About me
Sean Caruso works across the spectrum of digital arts including sound design, 3D motion graphics, lighting and video mapping. His projects focus mainly on the principles of immersion through a combination of these mediums in either performance or installations and have been featured at established festivals such as Mutek, Mapping Festival, BAM Festival, SAT Fest, FDUK and Fulldome Jena, where he recently won three awards including Best Film for his 360 productions. Currently the Video Project Manager at Montreal's Society for Arts and Technology [SAT], he is also the founder of NEST Immersion, touring with his own dome across America.
My Organizations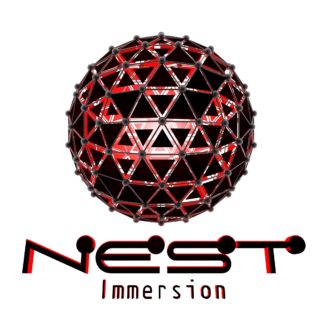 Director, Media artist, Technician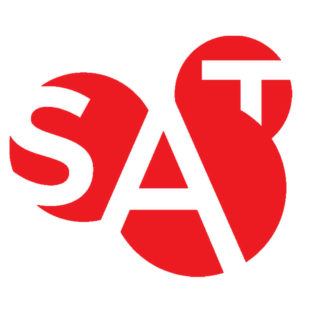 Technician
My Shows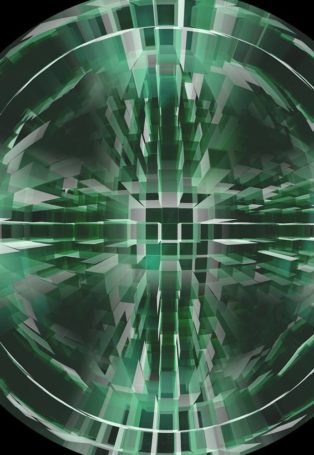 Director
Director, Producer
Director
My News & Articles
NESTMAP v.1 is the easiest automatic fulldome mapping solution on the market - Already being used in largescale installations. Map your dome in 15 s/projector.
A new fulldome show was just added to the Fulldome Database, check it out: Multiverse by NEST Immersion Info, trailer and full preview available.