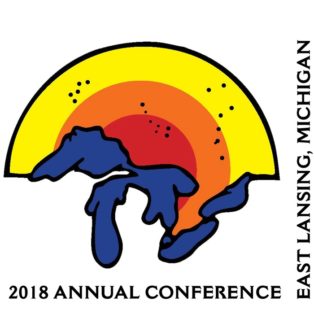 2018 GLPA Conference
East Lansing, MI, USA
The 2018 annual Great Lakes Planetarium Association Conference will be held in East Lansing, MI, USA, October 10-13, 2018.
Start date:
October 10
2018
End date:
October 13
2018
Description
The Great Lakes Planetarium Association (GLPA) is a professional organization dedicated to supporting astronomy or space science education through planetaria, and offers membership to all individuals connected with the operation of planetariums regardless of geographic location.
Organized by an association as such the 2018 GPLA conference aims to help its attendant improve in their job at their home planetariums.
Event details
Venue:
Abrams Planetarium
People attending the event