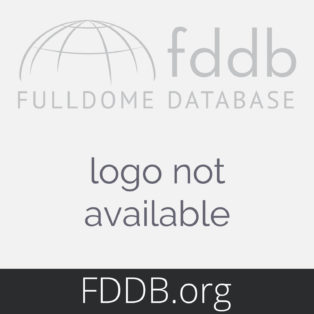 6th Fulldome Festival in Jena
,
Description
The Jena Zeiss-Planetarium will host the 6th FullDome Festival from May 8th to 12th, 2012. The organizers invite all fulldome producers worldwide to submit their latest productions to the 2012 FullDome Festival. In 2012, full-length feature shows with lengths between 20 and 45 minutes will be welcomed again. Students are especially encouraged to contribute. Remaining a regular program item, the Student Festival will present, and award prizes to, fulldome sequences created by students at home and abroad. The Festival will culminate with a Saturday-night gala of the best entries in the categories of student contributions, professional clips, and of the winning full-length show. The thematic focus in 2012 is on the concept of Dissolving Space, a term that may be freely interpreted in all categories. The jury team of the festival:
Michaela Honauer M.A., Media Designer and Fulldome Artist, Jena;
Thomas W. Kraupe, Director Hamburg Planetarium;
Manuela Meyer. M.A., Media Designer, TU Berlin, Institut für Philosophie, Literatur-, Wissenschafts- und Technikgeschichte;
Benedikt Otto, Mitteldeutscher Rundfunk (MDR), Editor-in-Chief, Erfurt;
Dr. Peter Popp, Fulldome Producer and Managing Director Softmachine, Munich;
Claudia Tronnier, ZDF Editor-in-Chief Das Kleine Fernsehspiel, Mainz;
Prof. Manfred Waffender, Media Dramaturgy, Robert Schumann School of Music and Media, Düsseldorf.
Event details
Venue:
Address:
Postal code:
City:
Country:
People attending the event