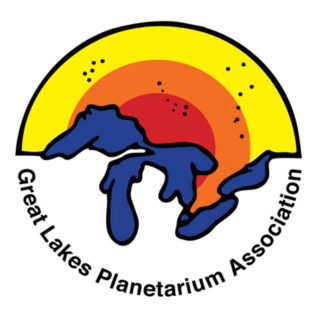 Start date:
October 14
2015
End date:
October 14
2015
Description
GLIPSA is the one day Live Interactive Planetarium Symposium (LIPS) style workshop that takes place right before the Great Lakes Planetarium Association Conference. Like GLPA 2015, GLIPSA is being hosted by the Grand Rapids Public Museum in Grand Rapids, Michigan, on October 14.
This workshop will focus on all facets of live programming including presentation skills, improvisational techniques and team building activities, and will be led by two performers from the Grand Rapids Civic. Other sessions are still being finalized but will include ideas for meeting Next Generation Science Standards, audience participation techniques, and best practices for museum learning. Ideas and content presented will apply to everyone who does live shows, no matter whether those shows are in a portable dome or fixed, with a digital system or star-ball.
Duration: 9:00 a.m. – 4:30 p.m.
Limit: 40 participants
Cost: $30 (including lunch and two breaks).
GLIPSA will be open to anyone registered to attend GLPA. Registration for GLIPSA is being handled on the official GLPA website.
Event details
Organizer(s):
Digitalis Education Solutions, Inc.
Phone:
Venue:
Grand Rapids Public Museum
Address:
272 Pearl Street NW 49504 Grand Rapids Michigan USA
Postal code:
City:
People attending the event