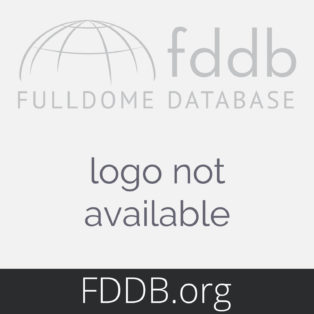 SHORTCUTS – Experimental Dance Film Festival in 360° Full Dome
,
Description
In the eye of the dance: SHORTCUTS – Experimental dance film festival in 360° full dome We are looking for videos, who look at dance through the medium of 3-dimensional/spherical cinematography. Dance and an experimental approach should be at the center of the work. Focal point of interest should be real filmed scenes and not computer generated and/or animated film sequences. We are calling for experimentation in the field of dance and film in a 360° space! Categories:
Filmcut 1 minute
Filmcut up to 7 minutes
Dates
Applications till May 28, 2014
Submission of works till June 15, 2014
Presentation and Awards during Int. Bühnenwerkstatt and Int.Tanztheaterfestival Graz July 5-10 2014
Awards
Best over all EUR 3.000
awards in further categries
Jury
Barbara Pichler (Diagonale – Festival of Austrian Film)
Katrin Rosalind Bucher Trantow (Universalmuseum Joanneum)
Rio Rutzinger (ImPulsTanz – Vienna International Dance Festival)
Ursula Gigler-Gausterer (Internationale Bühnenwerkstatt Graz)
The event will be presented by Gall Pharma Austria.
Event details
Venue:
Address:
Postal code:
City:
Country:
People attending the event