PRODUCTIONS
EVENTS
FEATURED NEWS
JOB OPPORTUNITIES
TECHNOLOGIES
DOMES
TUTORIALS
UK's immersive media producer NSC Creative is recruiting for 3 onsite, permanent CG artists: a 3D Animator, a Generalist CG Artist and a Junior CG Artist.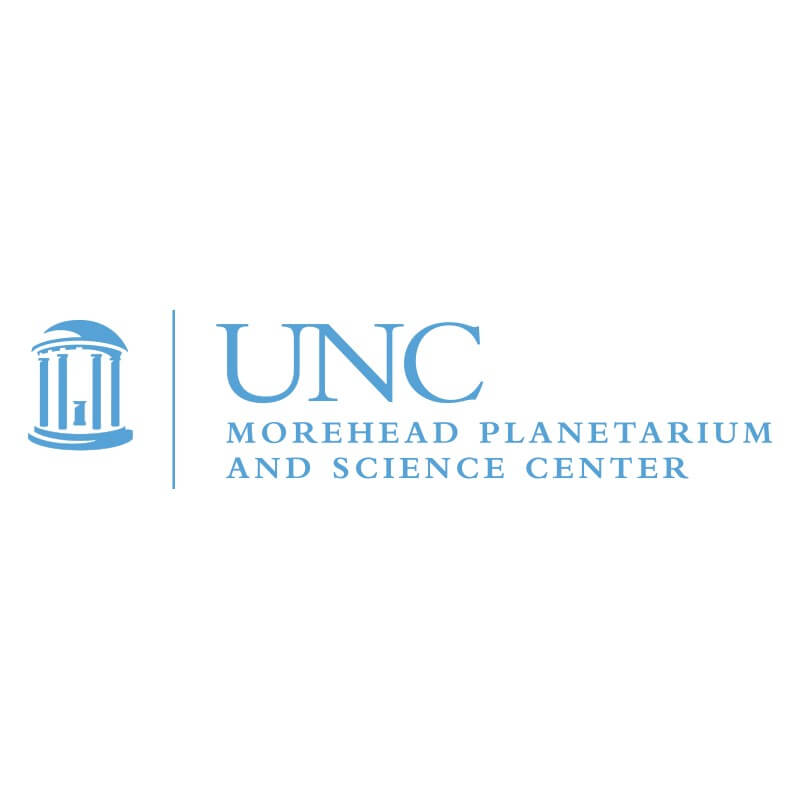 The Morehead Planetarium in North Carolina is seeking a CG animator responsible for developing fulldome digital planetarium films.
Hello!
Welldome back to the
Fulldome world :)
11,262
Fulldome professionals
Welldome!
Join the Fulldome community.