PRODUCTIONS
EVENTS
FEATURED NEWS
JOB OPPORTUNITIES
TECHNOLOGIES
DOMES
TUTORIALS

You are teaching, but are they learning? Why you need to Interact with your Audience. A Challenge for those who teach in Planetariums!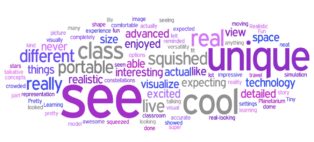 This study seeks to understand the experiences of preservice teachers who participate in a live-interactive planetarium program as part of their edu-training.
Hello!
Welldome back to the
Fulldome world :)
6562
Fulldome professionals
Welldome!
Join the Fulldome community.