PRODUCTIONS
EVENTS
FEATURED NEWS
JOB OPPORTUNITIES
TECHNOLOGIES
DOMES
TUTORIALS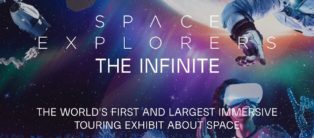 In this talk, the producers of "The Infinite", a new, NASA-inspired immersive installation, present their project. Recorded at the 2022 IMERSA Summit.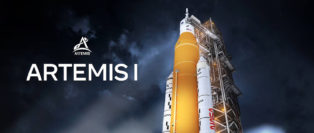 Felix & Paul Studios presents their Artemis 1 Worldwide Immersive Launch Event. The video was recorded at the 2022 IMERSA Summit in Montreal, Canada.
Hello!
Welldome back to the
Fulldome world :)
11,073
Fulldome professionals
Welldome!
Join the Fulldome community.