Altair Digital
Novosibirsk, Russia
Fulldome Distributor
Fulldome Producer
Fulldome Vendor
"Altail Digital" is a manufacturer of SpaceTouch encrypted projection systems.
Description
"Altair Digital" is a part of "Altair Holding" specializing specializing in immersive education. We provide a full range of services and developing areas such as the design and manufacture of inflatable and fixed domes for planetariums, the production and dubbing of fulldome shows, fulldome hardware and software development.
"Altail Digital" is a manufacturer of SpaceTouch projection systems. It's a family of high quality projection systems designed for domes from 3 up to 50 meters with image resolution up to 8K.
SpaceTouch ONE is next generation single channel projection system designed for portable domes with our integrated fulldome content protection and distribution service Fulldome.LIVE. It allows you to receive online access to the best World fulldome shows at any time and anywere.
The main advantages of SpaceTouch projection systems:
– Wireless broadcast video;
– Integrated online fulldome store;
– Integrated fulldome content protection and distribution service Fulldome.LIVE;
– Pay-per-view possibility;
– Rent-now-pay-later possibility;
– A common standard of the fulldome content;
– New fulldome shows every month;
People working at
Altair Digital
Director
Productions & Co-Productions
Distribution Catalogue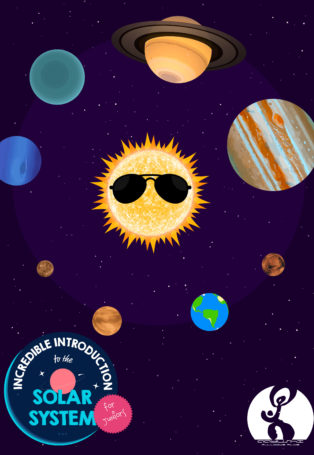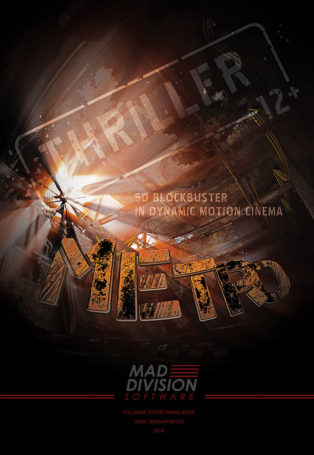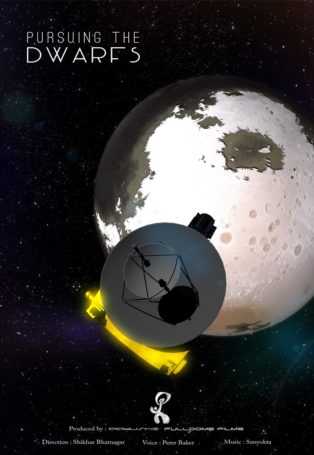 Contact details
Address:
Makovskogo 10, office 106