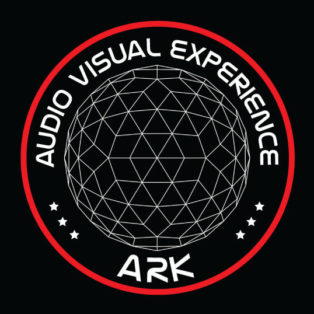 Description
ATHMOSPHERE ARK is the mobile fulldome concept developed by mySquare (François Moncarey et Ramona Altschul).
Equipped with 3 12k projectors and a 3.1 channel sound system, it allows spatialization of images and sound 360°, taking the audience on a fully immersive experience.
It was recently presented this past March at CERN and after this year's Mapping Festival, ARK will be taking off on its first european tour.
People working at
Athmosphere Ark
Productions & Co-Productions