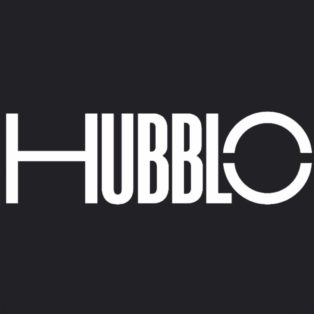 Hubblo
Montreal, Canada
Licensing and distribution of compelling fulldome content for domes and planetariums with production, marketing, and cross-platform support.
Description
Hubblo is an international distribution company licensing fulldome productions for domes and planetariums world-wide. Our catalog encompasses planetarium shows and compelling 360 full length features. We are based out of Montreal, Canada, operating internationally. Feel welcome to reach out for a personal introduction. 
Our catalog of works includes award winning shows and grammy-nominated musical acts and artists. Current productions available for licensing include Bébé Symphonique; a 360 degree experience for babes and their parents performed by the Montreal Symphonic Orchestra. Worlds of Ice is another full length fulldome feature, which culminates science, art, music, Inuit culture and vocabulary in conveying the relevance of Ice to life on earth and in the Universe. Land of the Flabby Schnook is an international award-winning animated short film, globally acclaimed for its strong use of narrative and choreography of the full dome– enjoyed by all ages.
Hubblo's catalog also hosts cultural and art-driven works, such as Land of the Americas and Partita for 8 Voices. Land of the Americas has been boasted "among the best fulldome films ever choreographed" by leading fulldome professionals. Using mixed media techniques, the piece follows the journey of René Derouin through his career in the arts– migrating to and from the geographic locations which shaped his life and life work, in the Americas. 
Live fulldome productions with performative features are also part of Hubblo's catalog and available to book, which include Résonances Boréalis and -22.7°C. Please inquire for more regarding live performance and/or interactive stage design elements which accompany the productions.
Thank-you for getting acquainted and please contact us at JP or Kelley @ Hubblo.CA to be added to our outreach list of new upcoming works. 
People working at
Hubblo
Editorial board
Licensing
Distribution Catalogue
Contact details
Address:
5828 rue St-André