Planétarium de la Cité des Sciences et de l'Industrie
Paris, France
Fulldome Distributor
Dome Theatre
Fulldome Producer
The Planetarium of "La Cité des Sciences et de l'Industre" is a planetarium with a 21 m dome and 265 seats. It produces its own shows with 8K resolution.
Description
The Planetarium is one of the largest planetariums in Europe: 21 m in diameter.
With a 10-member-production team (director, production manager, mediators, 3D designer, projectionist…) we are able to (co-) produce our own shows.
The Theater is located in our museum – La Cité des Sciences et de l'Industrie (CSI)- which is one of the prestigious science museums in Europe, situated in the Parc de la Villette in Paris.
People working at
Planétarium de la Cité des Sciences et de l'Industrie
Productions & Co-Productions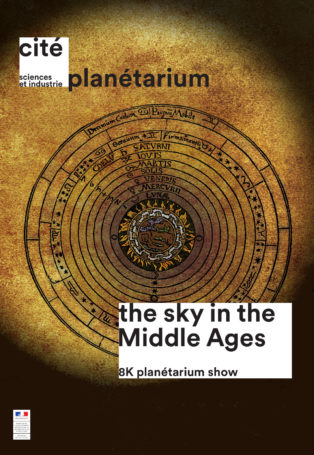 Distribution Catalogue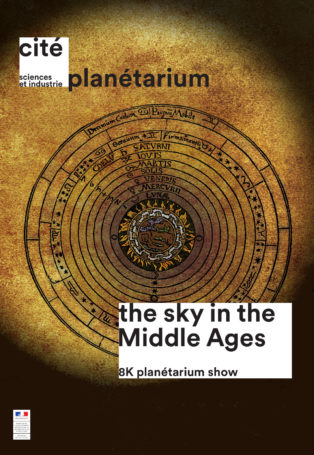 Contact details
Address:
30 avenue Corentin Cariou