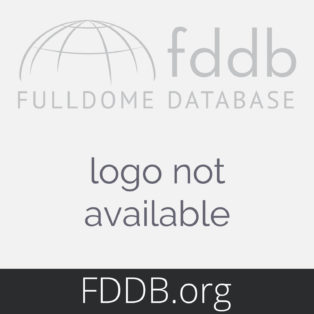 The Future is Wild LTD
Barnwood, Gloucestershire (UK),
Description
It is our mission to bring the Future to life and to let people witness the exciting geographical and biological changes of our world in a way that informs, entertains and inspires. To inspire kids to care about their planet and preserve its species To instill in kids a lifelong appreciation for the earthʻs natural assets. And to make this incredibly fun and very cool!
People working at
The Future is Wild LTD
Productions & Co-Productions
Contact details
Address:
Postal code:
City:
Barnwood, Gloucestershire (UK)
Country:
Latitude:
Longitude:
Phone: