The ZEISS Planetarium division is looking for a new team member to join the company as Sales and Project Manager.
The Mesa Community College Planetarium (Mesa, Arizona) is looking for a Planetarium Coordinator. The planetarium is a 52-seat Digistar 6 theater.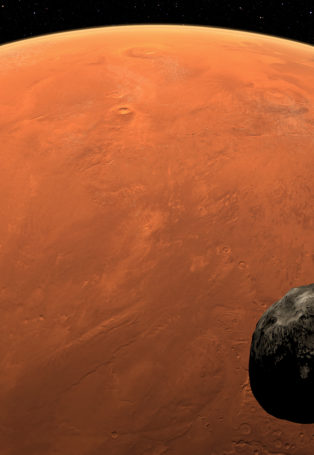 World Premiere of new BIG & Digital fulldome release "Ningaloo: Australia's Other Great Reef" set for December 29th, 2018.
Parkland College (Illinois, USA) is hiring a planetarium director for their William M. Staerkel Planetarium.
The amazing planetarium show from Bays Mountian Productions that's all about eclipses is now available in Spanish! It's even up-to-date until August 2045!

Today we are introducing a new Domes section to list information of planetariums and fulldome venues located anywhere in the world.
Reef Distribution brings Fulldome shows into air by making their content available to Lufthansa and Small Planet Airlines.
Announcing the 2018 Minsk International Fulldome Festival award-winners spread over four different categories.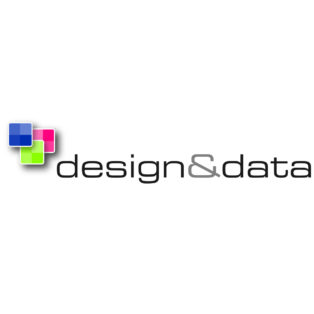 Award-winning studio NSC Creative's next fulldome show, CAPCOM GO! The Apollo Story is now available to pre-order.
UK's immersive media producer NSC Creative is recruiting for 3 onsite, permanent CG artists: a 3D Animator, a Generalist CG Artist and a Junior CG Artist.