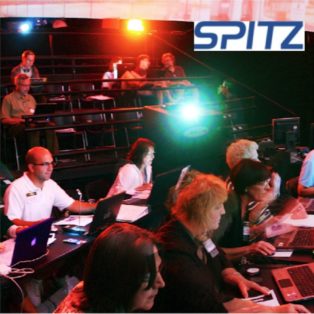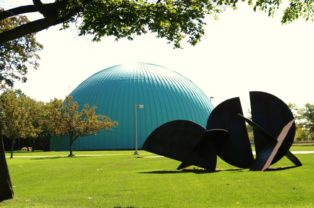 Longway Planetarium is looking for a part time presenter to run live and prerecorded fulldome shows. This employee will interact with public and school groups.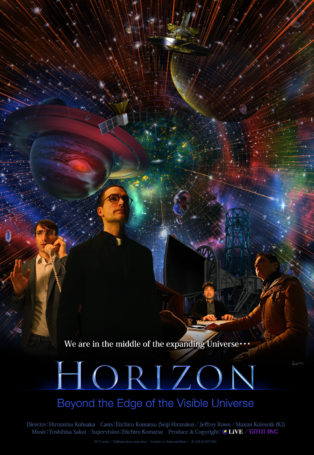 TELUS World of Science – Edmonton is upgrading its immense 23m star theatre to a high-contrast, all-digital Sky-Skan system that will exceed 10K resolution.
Letter to the International Planetarium Society Council to call for an examination of proposed conference host sites from a safety and human rights perspective.
After months of hard work, we are excited to launch the 4th version of the Fulldome Database, completely rebuilt from the ground up. Find out more!
The 2018 edition of the IPS Fulldome Festival has just finished at the Cité de l'Espace in Toulouse, France. Here is the list of the festival winners.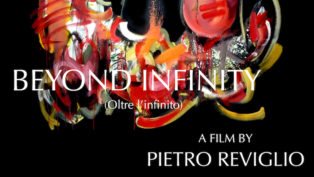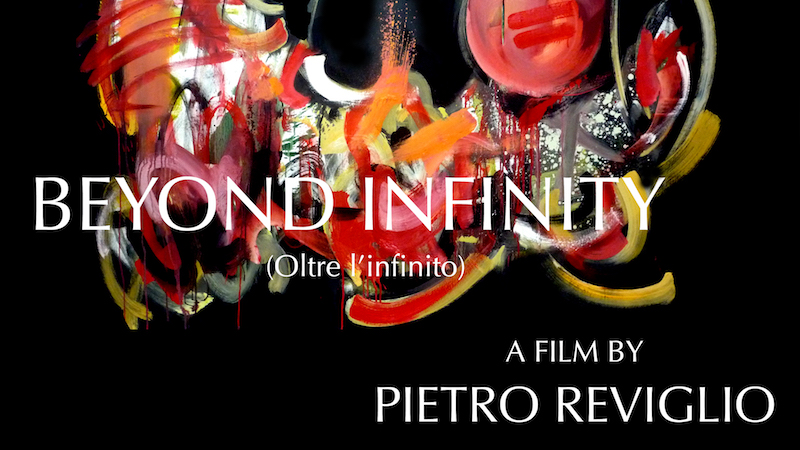 A piece of experimental filmmaking, Beyond Infinity brings together painting and cosmology in a journey beyond the edge of the cosmos and creativity.

The Fulldome Festival Brno 2018 is over. A total of 169 registered visitors saw 37 new shows for digital planetariums.
The James S. McDonnell Planetarium is looking for both permanent full-time and part-time planetarium educators.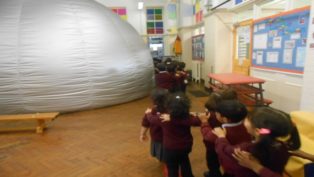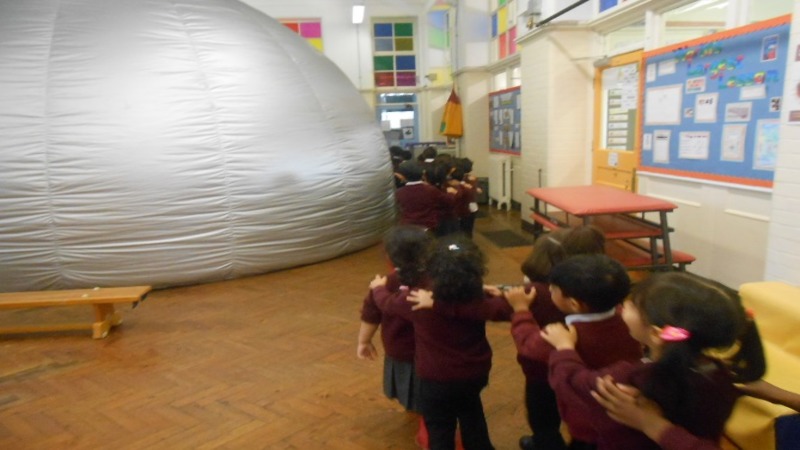 In the UK mobile planetariums offer a unique and rich experience to learners with special educational needs.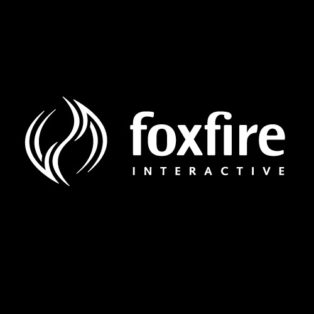 Call for fulldome show submissions for the 6th Beijing International Science and Technology Film Festival, China.