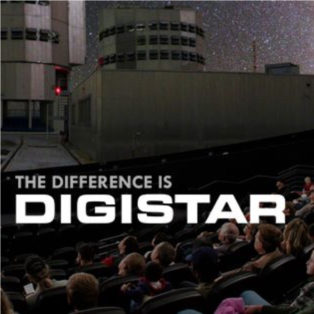 DUG 2018
Salt Lake City, USA
The 2018 edition of the annual Digistar Users Group conference (DUG) will be held on Sept. 19-22, 2018 at Evans & Sutherland Headquarters, Salt Lake City, USA.
Start date:
September 19
2018
End date:
September 22
2018
Description
Our annual Digistar Users Group meeting is the premiere event to showcase your work, catch up with colleagues, and learn the latest techniques to help you get the most out of your Digistar. You'll also have the opportunity to meet with E&S engineers and support experts.
All attendees are encouraged to submit demos and also to consider presenting a seminar or workshop.
Event details
Organizer(s):
Evans & Sunderland
Venue:
Evans & Sutherland Computer
People attending the event