A mobile planetarium for the German Museum in Munich on the occasion of the 100th anniversary of planetariums.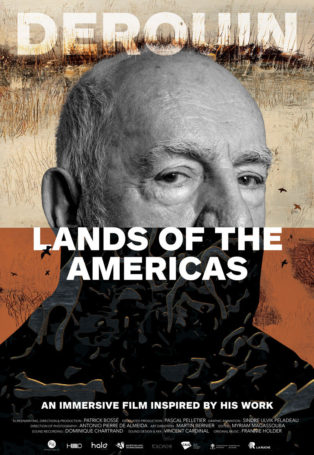 This video shows how to use AI (Stable Diffusion) to produce fulldome images for your planetarium. The power AI applied to images is huge!
We asked ChatGTP if the Fulldome Database is important to the Planetarium Community. Find out what we got.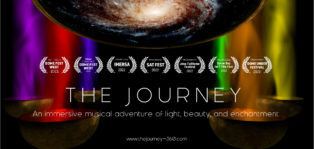 The Journey is an award-winning short film that takes audiences on a journey of light, sound and enchantment. This Kickstarter will fund a full-length version!
The American Museum of Natural History is seeking a Senior Video Engineer for the Rose Center Engineering department.
The announcement of the 38 shows selected to be screened at the Fulldome Festival Brno 2023.
The "Whale Dreams" 4K fulldome trailer is available. Have a good flight everyone!
The Dome Under Festival 2023 has finished. Here are the fulldome festival winners as well as the special mentions along with the jury's review for each show.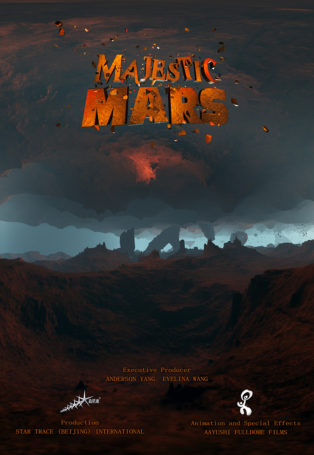 Hello!
Welldome back to the
Fulldome world :)
10,948
Fulldome professionals
Welldome!
Join the Fulldome community.