[SAT] is planning its second international fulldome tour launching in the fall of 2020, highlighting generative works, A/V performances and installations.
Celebrate with us the first year in the market of Celeste, the main character of Beyond the Sun, the most successful fulldome movie about exoplanets.
Marc Horat shares his knowledge, workflows and experiences for finding the data, processing it and presenting it in a planetarium.
World premiere Polish-language version of Albedo Fulldome film "Climate Change - what future are we facing?" on November 10th, 2019.

Samford University's Howard College of Arts and Sciences offers a joint position of Chair of Physics and Director of the Christenberry Planetarium.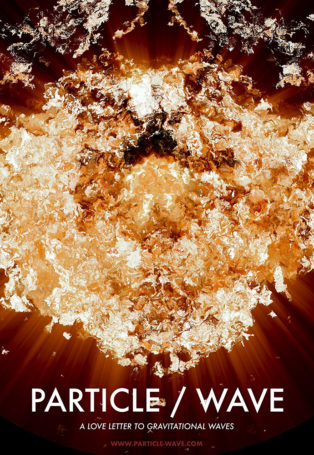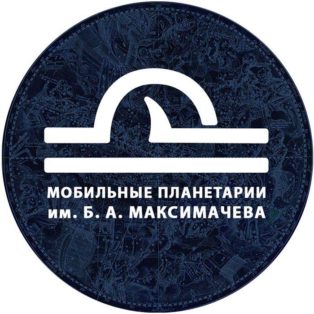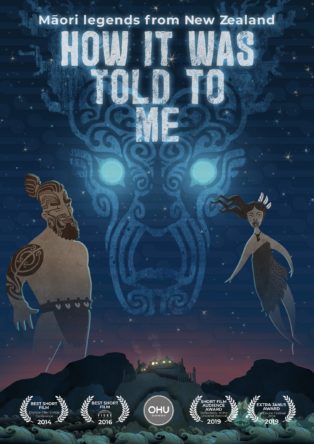 Recent awards from Germany and Russia add to the international accolades collected by the three theatrical short animations in this unique collection.
The 2nd Minsk International Fulldome Festival has just finished. Here are the award winners.
The 5th Immersive Film Festival (IFF 2019, Portugal) has just finished. Here are the festival winners.
Evans & Sutherland has a current opening for a Software Engineer working in the Salt Lake City, Utah office.
New Media Creative Technology Studio
We are open to receive worldwide proposals, movies, ideas, conferences, masterclasses, talks, games...
Call for submissions of Fulldome Feature Films, Short Films, and Presentations for the 10th IFSV DomeFest (Feb 16-18, 2020, Tokyo).
The sixth year of the Fulldome Festival Brno is coming faster than you think! The submission form is open and waiting only for you...
Hello!
Welldome back to the
Fulldome world :)
7289
Fulldome professionals
Welldome!
Join the Fulldome community.