IMERSA has expanded its governing board to include two new industry members, Carolyn Collins Petersen and Andy Zakrajsek.
Installed by Sky-Skan, the Zeidler Dome features the world's first 10K planetarium system. The theatre is equipped with 12 4K laser video projectors.
Initiated in June 2018, PlanetaRUN is a spontaneous and healthy running initiative that brings together fulldome producers, planetarium fans and runners.
A Pacific Planetarium Seminar about 8 researchers who will create their own 10' add-on in a live 30' planetarium show about polar science.
Fulldome distributor Reef adds a new fulldome show to their catalogues: "Our Friends the Animals," a show about animals and their habitats all around the globe.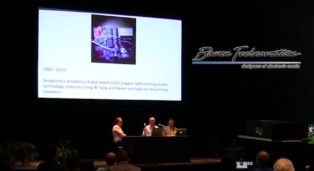 In Feb 2018, Bowen Technovation offered 8 exhibit and immersive theater design workshops (domes, planetariums, and more) at COSI, Columbus. Here are the videos.
The California Academy of Sciences is seeking a planetarium show presenter for the Morrison Planetarium, one of the busiest domes in the world.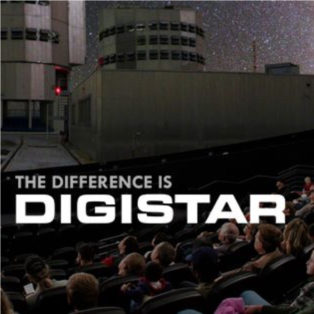 The Foundation Planetarium Berlin (Stiftung Planetarium Berlin) has three job openings. Fluent German is not required to work in Berlin.