October 17, 2021, the 3rd Minsk International Fulldome Festival completed its work.
This new documentary makes the most out of the detail of satellite images mapping the Earth to visualize our planet's future in the wake of climate change.
The worldwide #BestOfEarth festival has just ended. Here are the 6 fulldome award winners!
The Best of Earth is a Co-op of four prestigious International fulldome festivals starting on Oct 8th, 2021.
The Hurst Planetarium at the Ella Sharp Museum in Jackson, MI (USA), is looking for a Planetarium Operator & STEM Educator.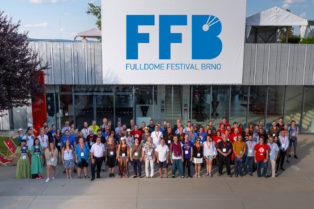 The submissions for the Fulldome Festival Brno 2022 are now oficially open. Visit the festival website to submit your newest work!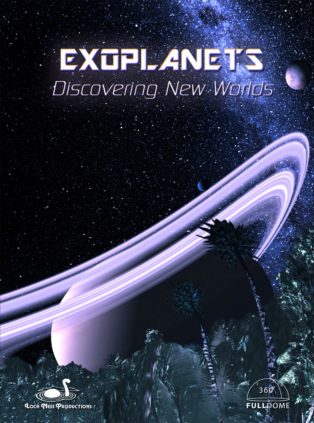 'EXOPLANETS - Discovering New Worlds' welcomes audiences to the great age of extrasolar planet finding!
Hello!
Welldome back to the
Fulldome world :)
9254
Fulldome professionals
Welldome!
Join the Fulldome community.