The show submissions to the Fulldome Festival Brno 2024 are now officially opened!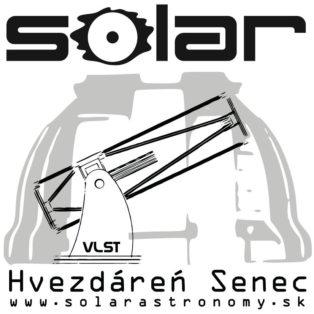 Our deepest gratitude to the entire Fulldome Community.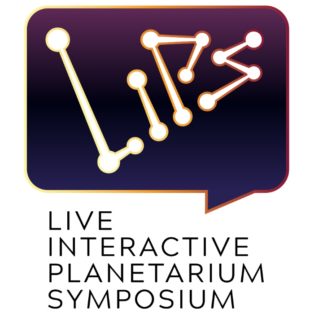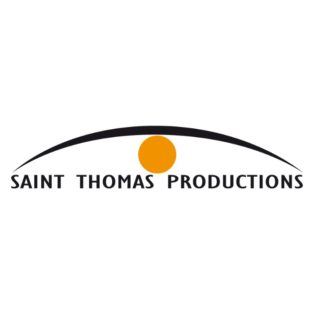 NOIRLab seeks a Motion Graphics Designer with fulldome experience to work on new exciting projects.
Hello!
Welldome back to the
Fulldome world :)
11,067
Fulldome professionals
Welldome!
Join the Fulldome community.