The California Academy of Science is looking for a Visualization Studio Production Engineer to support fulldome show productions at Morrison Planetarium.
This is a planetarium job opportunity: the U.S. Space and Rocket Center is hiring a Planetarium Director.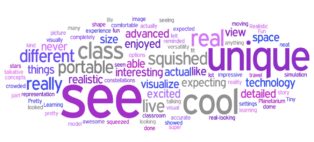 This study seeks to understand the experiences of preservice teachers who participate in a live-interactive planetarium program as part of their edu-training.
A new version of the planetarium software Shira Universe has been released by Sureyyasoft and brings a variety of new features.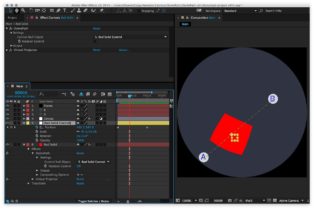 DomePath is a tool to assist fulldome animation with the E&S Virtual Projector plugin for After Effects. The new 0.14 version is now available.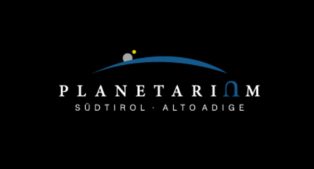 Planetarium Alto Adige-Südtirol, Italy, is recruiting for a German/Italian speaking planetarian to operate the local Digistar 5 planetarium.
Columbia Public Schools, Columbia, MO (USA) has an immediate opening for a full-time Planetarium Supervisor.
The 6th edition of the Beijing International Science and Technology Film Festival is over. Here is the list of the award-winning fulldome shows.
Planetariums can take control of their own public relations and craft unique campaigns that connect with the public and build community relationships.