Announcing the 2018 Minsk International Fulldome Festival award-winners spread over four different categories.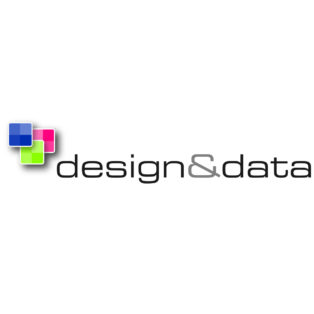 Award-winning studio NSC Creative's next fulldome show, CAPCOM GO! The Apollo Story is now available to pre-order.
UK's immersive media producer NSC Creative is recruiting for 3 onsite, permanent CG artists: a 3D Animator, a Generalist CG Artist and a Junior CG Artist.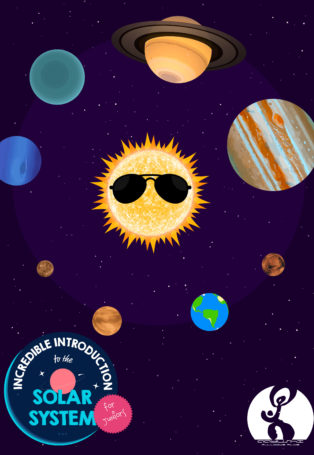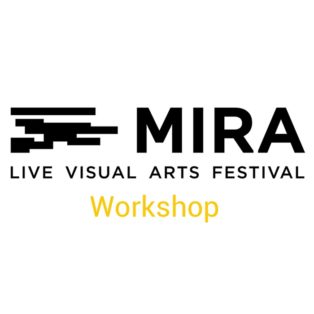 The California Academy of Science is looking for a Visualization Studio Production Engineer to support fulldome show productions at Morrison Planetarium.
This is a planetarium job opportunity: the U.S. Space and Rocket Center is hiring a Planetarium Director.