We live in exceptional circumstances and it is time for specific measures to try to maintain the activity of the planetariums.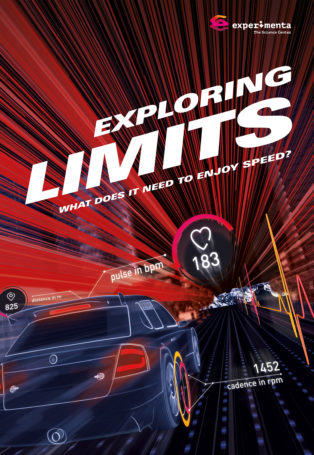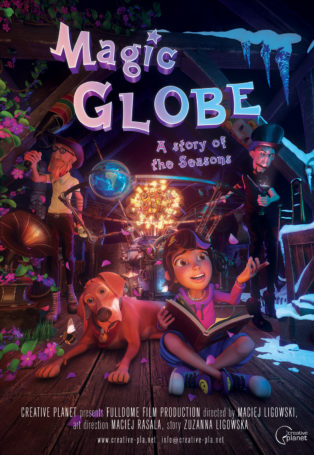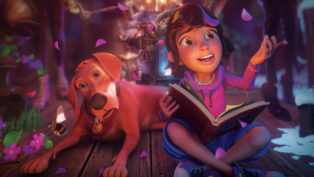 Meet us live, for a sneak peek of our new production, Magic Globe. See the movie trailer for the first time and talk to the creative team on a live session.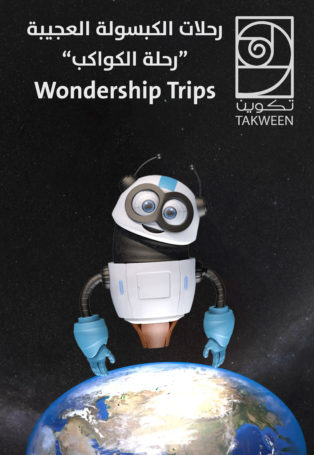 The FFB 2020 (Fulldome Festival Brno 2020) is cancelled. See you in 2021 during an extended four-day festival.

This call for submission is open to European and Canadian producers creating content for the dome environment. Deadline: May 29th, 2020.
The ZEISS Jena's 2020 edition of the Fulldome Festival has just ended and here is the list of the festival winners and honourable mentions.
To help you keep connected to your communities, E&S and Spitz are pleased to announce we're now making some free streaming flat-screen shows available to all.
Buffalo State, SUNY, seeks candidates for the position of Associate Planetarium Director.
The new IMAGES section specifically lists only images that can be used in the dome without distortions.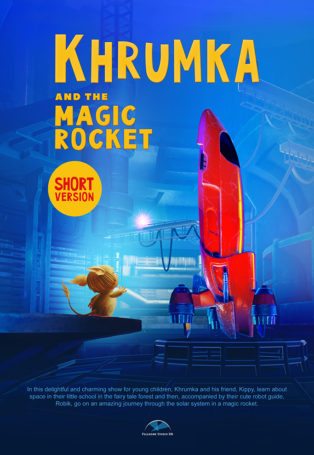 Hello!
Welldome back to the
Fulldome world :)
8099
Fulldome professionals
Welldome!
Join the Fulldome community.