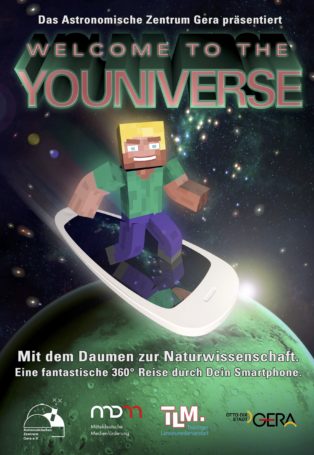 The Melbourne Planetarium is excited to announce the Dome Under Festival, the first ever Fulldome Film Festival in Australia. February 8-9, 2020.
NESTMAP v.1 is the easiest automatic fulldome mapping solution on the market - Already being used in largescale installations. Map your dome in 15 s/projector.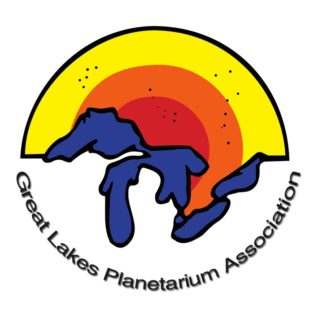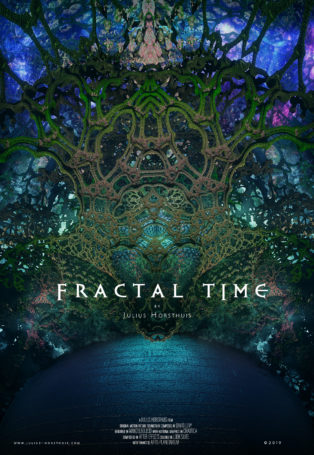 We are hiring a full-time Planetarium Show Specialist at Ball State University!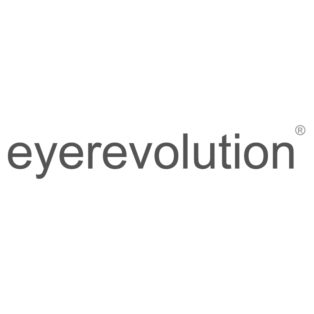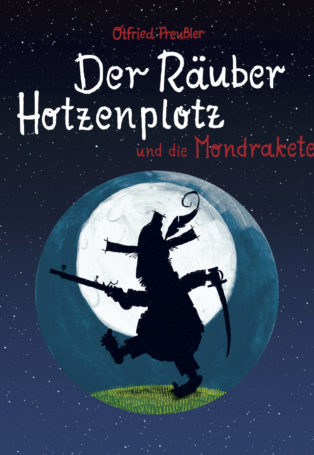 Science Center of Iowa Reaches Underserved Audiences with Mobile Outreach Version of Foxfire's Global Soundscapes Show.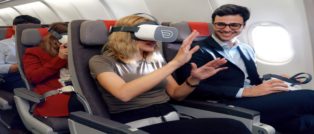 More travelers will be able to immerse in our award winning shows during their journey thanks to the groundbreaking VR-technology developed by InflightVR.
The Christa McAuliffe Center, manager of the Framingham State University Planetarium (Framingham, MA), is seeking a part-time planetarium program instructor.
The Hooper Planetarium at the Roper Mountain Science Center (Greenville, SC) is seeking a Planetarium and Program Specialist ($54,666-$81,530.)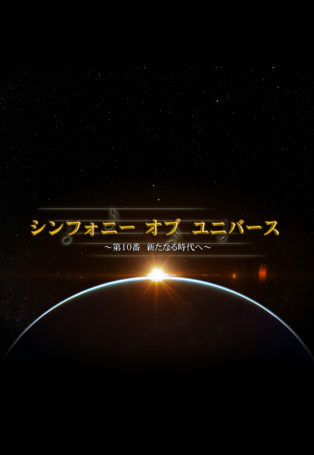 Hello!
Welldome back to the
Fulldome world :)
7042
Fulldome professionals
Welldome!
Join the Fulldome community.