The 3rd Minsk International Fulldome Festival will be held on October 15 - 18, 2020, at the Minsk Planetarium, in the Republic of Belarus.
As you may have read, the Covid-19 outbreak had a very big hit in Italy and severely impacted all kinds of activities.

An immersive audio-visual experience based on the music of BAFTA award-winning composer Ólafur Arnalds and the flowing visuals of designer Torsten Posselt.
The list of shows to be seen at Fulldome Festival Brno 2020 is out! Also, the early bird tickets are now oficially available.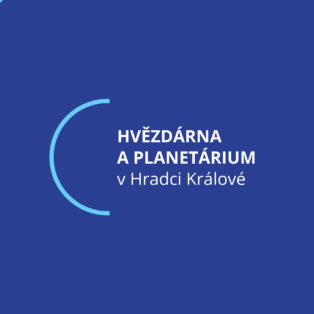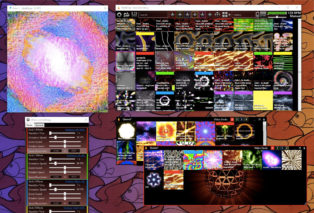 NestDrop allows you to perform with high-resolution high-fps visuals which react in realtime to the music and then broadcasts the video via Spout.

This is the call of submissions of fulldome content for Wisdome Contest 2020 to be held in Norrköping, Sweden, on May 25th, 2020.
The International Festival of Science Visualization has just ended. Here is the list of the fulldome festival winners in the short-film category.
Hello!
Welldome back to the
Fulldome world :)
7846
Fulldome professionals
Welldome!
Join the Fulldome community.