Science Center of Iowa Reaches Underserved Audiences with Mobile Outreach Version of Foxfire's Global Soundscapes Show.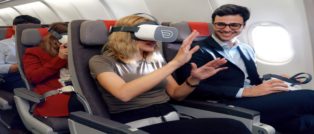 More travelers will be able to immerse in our award winning shows during their journey thanks to the groundbreaking VR-technology developed by InflightVR.
The Christa McAuliffe Center, manager of the Framingham State University Planetarium (Framingham, MA), is seeking a part-time planetarium program instructor.
The Hooper Planetarium at the Roper Mountain Science Center (Greenville, SC) is seeking a Planetarium and Program Specialist ($54,666-$81,530.)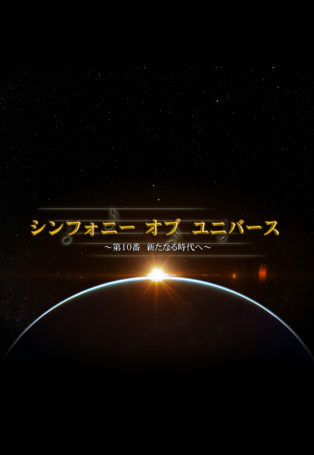 Geodomo is Madrid's new immersive venue for events. The largest immersive venue in Spain.
Call for Submissions (and date change) for BISTFF7, the 7th Beijing International Science and Technology Film Festival, China.
Pedro Zaz from the United VJs team shares his ideas on 'Domecracy' and introduces the audience to the 'Spherical Revolution'.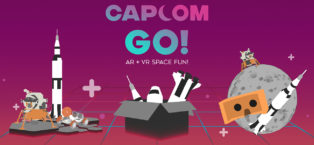 NSC Creative release CAPCOM GO! AR + VR app and Apollo 11 360 short film to celebrate the 50th Anniversary of Apollo 11.
Over the years, people have called 360 a gimmick, a fad, a phase that is going to die out. Not only is it alive but it's growing bigger and bigger and bigger.
Hello!
Welldome back to the
Fulldome world :)
6931
Fulldome professionals
Welldome!
Join the Fulldome community.