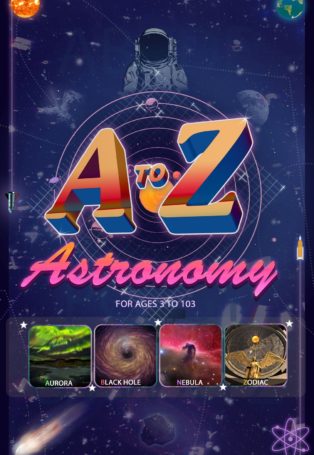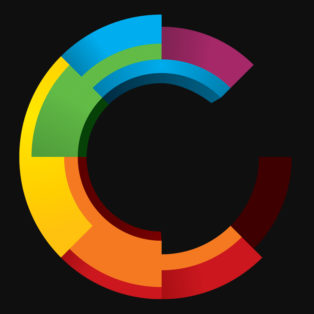 A new Apple Mac fisheye movie playback solution for planetariums, also including variants for images (fisheye or not) and 360 videos.
The Orange Coast College Planetarium in Costa Mesa, CA is looking for a presenter & educator for school and public programs.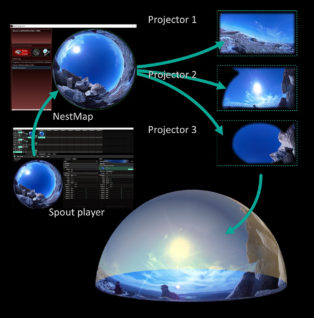 In this new version of our Dome auto-calibration app, we keep the same friendly interface but now with max performance for insane real-time slicing from any PC.
October 17, 2021, the 3rd Minsk International Fulldome Festival completed its work.
This new documentary makes the most out of the detail of satellite images mapping the Earth to visualize our planet's future in the wake of climate change.
The worldwide #BestOfEarth festival has just ended. Here are the 6 fulldome award winners!
Hello!
Welldome back to the
Fulldome world :)
9335
Fulldome professionals
Welldome!
Join the Fulldome community.