Our planet is beautiful! But it's changing! Lots of pollution, greenhouse effect, climate changes! A fulldome show for children about Earth's climate.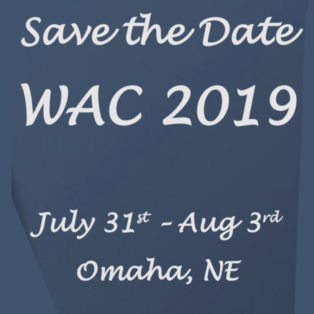 In the last 2 years, the Fulldome Database experienced tremendous growth. Here are some valuable statistics for you to enjoy!
The call for the 2019 Fulldome Submission to the Macon Film Festival is now open. No entry fee required. Submission deadline: May 13, 2019.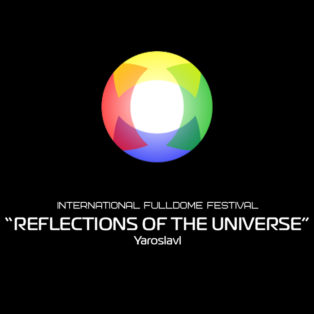 It's Eclipse time again! Remember Physics Foundry and their educational fulldome show "Eclipses and Phases of the Moon" for your Eclipse Educational needs.
Evans & Sutherland is seeking a Marketing Coordinator to support all aspects of company marketing.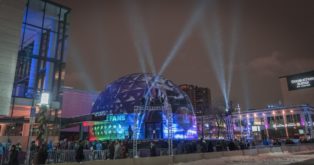 Omnispace is aggressively searching for some new hires for projection mapping and other tech needs.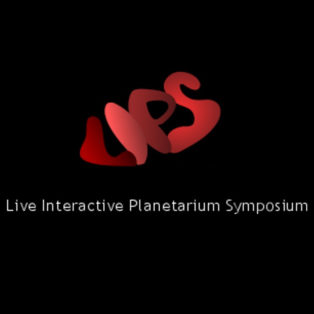 Today we are releasing FDDB v4.2, the second update to the new Fulldome Database. Here is the list of the new available features.