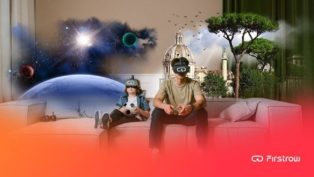 Together with Firstrow we deliver a super immersive VR experience right to your home, where you will always take place in the best seat.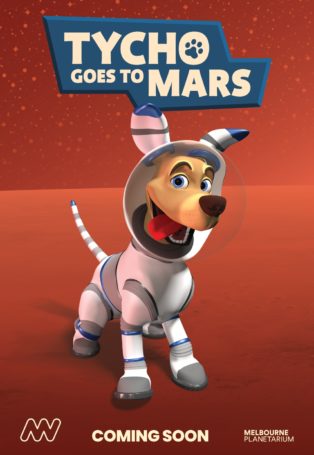 The 5th edition of the Russian Fulldome Festival held in Yaroslav has just ended. Here is the list of the festival winners.
How can we make immersive technologies more equitable? Virtual event Friday June 25, 2021 10:00 AM – 12:00 PM MDT $20 registration (free to IMERSA members)
This is the call for fulldome content submissions to the Best of Earth 2021 fulldome festival. The event will happen on Oct. 8 – 10, 2021.
The tickets to the Fulldome Festival Brno 2021 are now available!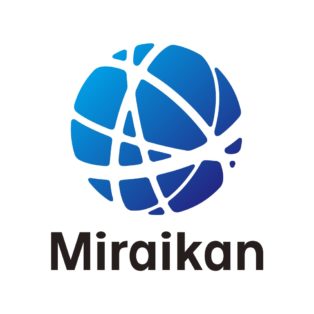 Liberty Science Center in Jersey City, NJ is seeking a 'STEM Educator-Planetarium' for its Digistar-based planetarium, one of the largest in the world.
Hello!
Welldome back to the
Fulldome world :)
9044
Fulldome professionals
Welldome!
Join the Fulldome community.