The 16th edition of the Jena FullDome Festival has just finished! Here are the festival winners!
Explore a different variable star each month in 360 degrees on YouTube, or watch them in a planetarium dome, with these short episodes.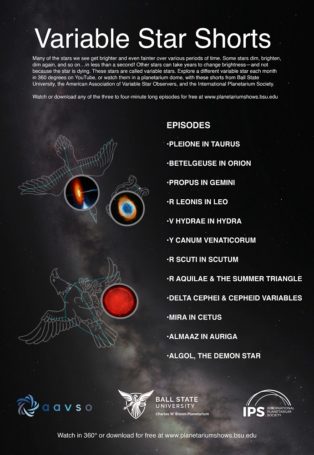 We are making available Ukrainian audio tracks to the whole planetarium community to allow any planetarium to offer programs to the refugees in Ukrainian.
Dome Fest West is excited to announce new dates for the 2022 in-person event. The festival will be pushed back a week to now take place October 6-9, 2022.
The 16th Jena FullDome Festival is happening on May 11-15, 2022, and features the best of Immersive Culture!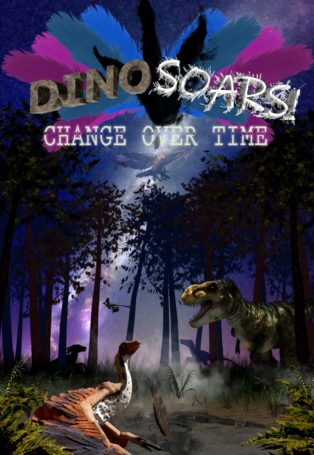 Hello!
Welldome back to the
Fulldome world :)
9828
Fulldome professionals
Welldome!
Join the Fulldome community.