Today the Fulldome Database reached a significant milestone: 10,000 subscribers!
The California Academy of Sciences is looking for a planetarium presenter to work at the Morrison Planetarium.

Download the all new 4k fulldome teaser and check if your audience is ready for one of the most successful music shows: "SPHERE" by Robot Koch & Mickaël LeGoff.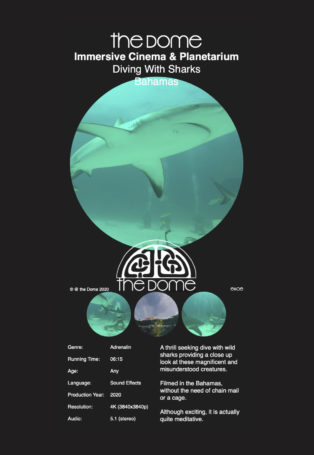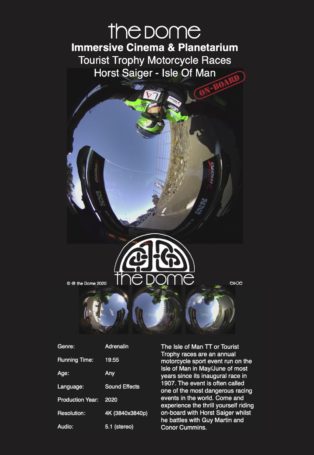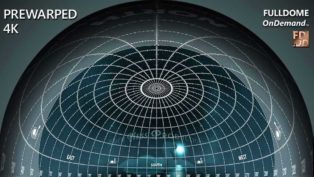 For those dome operators with the gear (and the bandwidth), FULLDOME OnDemand is now streaming selected 4K prewarped movies for spherical mirror systems!
Arlington Public Schools, in Arlington, VA, is looking for a full time Planetarium Specialist to serve as the director of its David M. Brown Planetarium.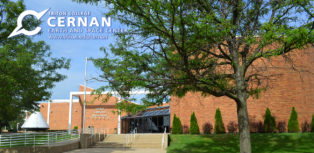 Creative and technical opportunities await you plus flexibility to try new approaches to build attendance at this hidden treasure just west of Chicago.
Three amazing days packed with fulldome shows, 150 awesome people from all around the world and 4 festival awards...
This article resumes my journey to find a way to open the NDI bandwidth and stream higher-resolution videos for dome applications through a local network.
Hello!
Welldome back to the
Fulldome world :)
10,037
Fulldome professionals
Welldome!
Join the Fulldome community.