Call for submissions of Fulldome Feature Films, Short Films, and Presentations for the 10th IFSV DomeFest (Feb 16-18, 2020, Tokyo).
The sixth year of the Fulldome Festival Brno is coming faster than you think! The submission form is open and waiting only for you...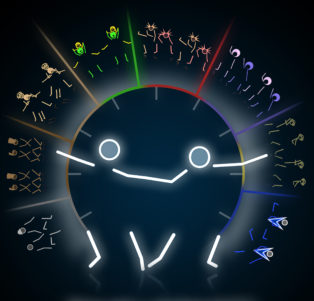 The 2nd Minsk International Fulldome Festival will be held on October 18 - 20, 2019.
Australia's largest public museum organisation and Planetarium is seeking a 3D Animator for their fulldome production team.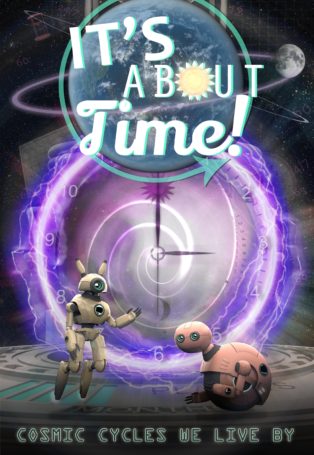 The Planetarium Berlin Foundation (Germany) is hiring a full-time multimedia artist for show production using real-time visualization.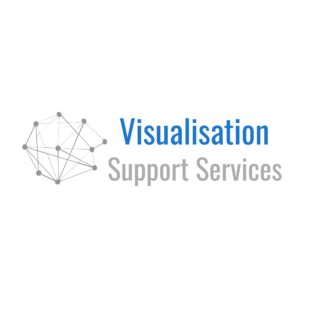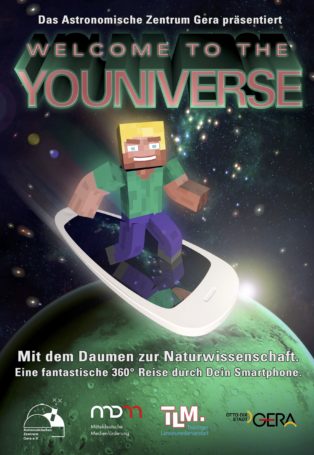 The Melbourne Planetarium is excited to announce the Dome Under Festival, the first ever Fulldome Film Festival in Australia. February 8-9, 2020.
NESTMAP v.1 is the easiest automatic fulldome mapping solution on the market - Already being used in largescale installations. Map your dome in 15 s/projector.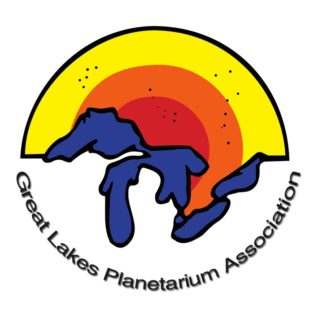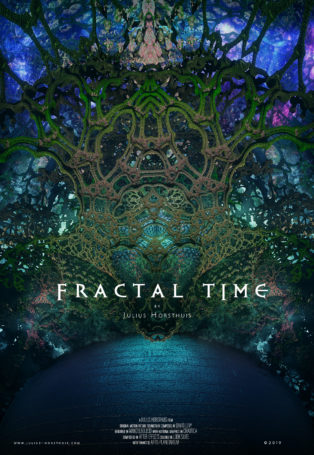 We are hiring a full-time Planetarium Show Specialist at Ball State University!
Hello!
Welldome back to the
Fulldome world :)
7164
Fulldome professionals
Welldome!
Join the Fulldome community.