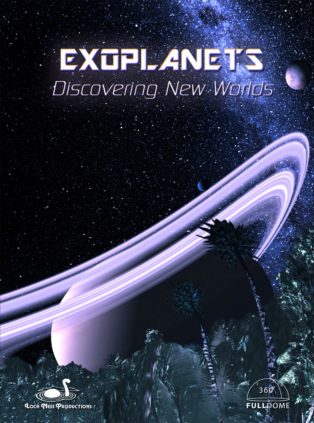 'EXOPLANETS - Discovering New Worlds' welcomes audiences to the great age of extrasolar planet finding!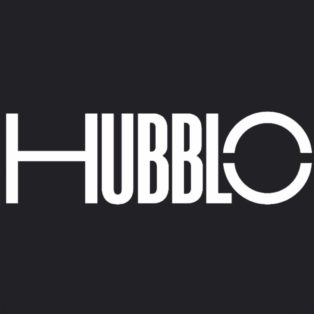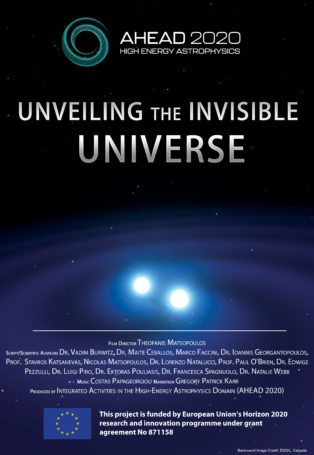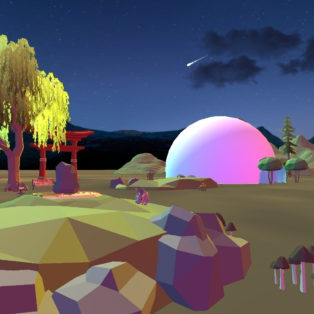 Arizona Science Center in Phoenix, AZ is searching for an experienced Planetarium Specialist (full time) for the Digistar-based Dorrance Planetarium.
Six hours of fulldome content in four 90 min. blocks. Tickets are now available!
The position of Planetarium Manager at the Sudekum Planetarium at Adventure Science Center is currently open.
Despite all obstacles, the Fulldome Festival Brno 2021 took place and over 100 visitors from the fulldome comunity met face to face after a long covid break.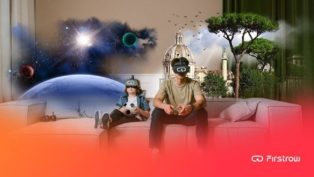 Together with Firstrow we deliver a super immersive VR experience right to your home, where you will always take place in the best seat.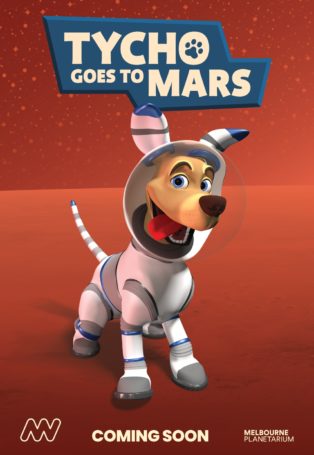 Hello!
Welldome back to the
Fulldome world :)
9193
Fulldome professionals
Welldome!
Join the Fulldome community.