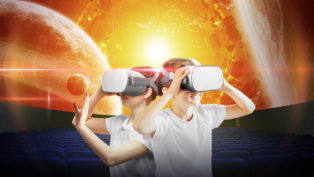 Business with the VR Planetarium can be tested for free now. Professional Planetarium in virtual reality already works in Latvia, Iraq, Indonesia and Belarus.
Fulldome Festival Brno 2019 tickets are now available for purchase. In addition, we are announcing an IMERSA Day in Brno!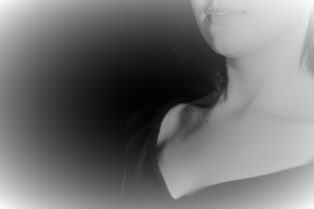 Open call to support and finance our new Fulldome film project about sensual art, a fulldome project by Maren Kiessling and Jakob Laugs.
The California Academy of Sciences is looking for a Planetarium Production Systems Engineer to work at the Morrison Planetarium.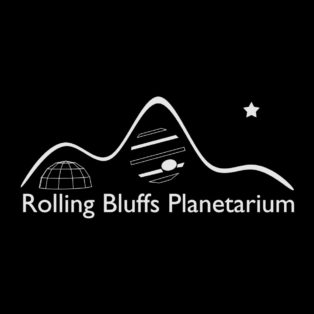 Tarleton State University is looking for Physics Instructor/Planetarium Manager for its Stephenville, Texas Campus starting spring 2019.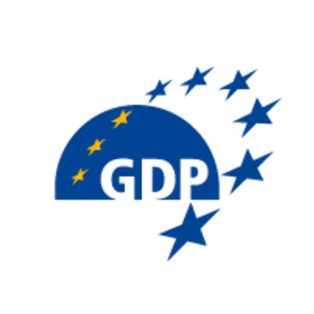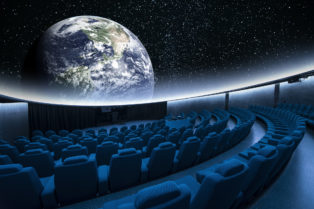 The show submission deadline for FFB2019 (Fulldome Festival Brno 2019) has been extended until the end of February.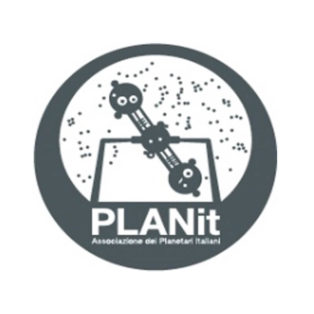 Our planet is beautiful! But it's changing! Lots of pollution, greenhouse effect, climate changes! A fulldome show for children about Earth's climate.