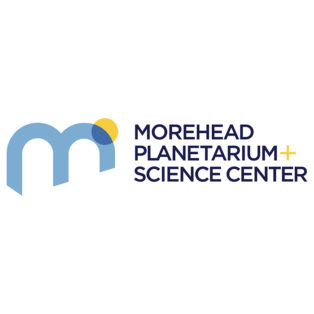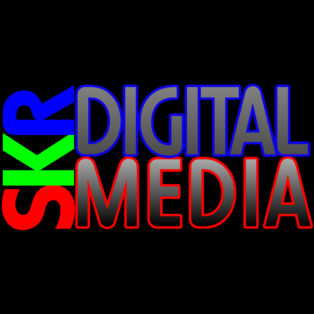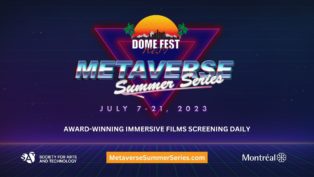 The event running online from July 7-21 will showcase independent fulldome films from around the world, with daily Q&A sessions featuring filmmakers.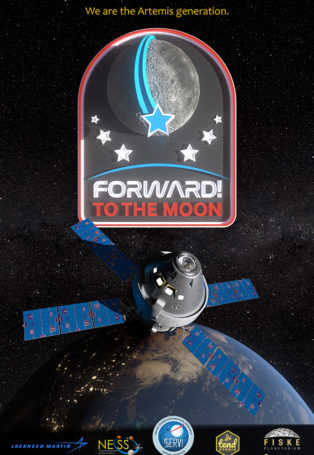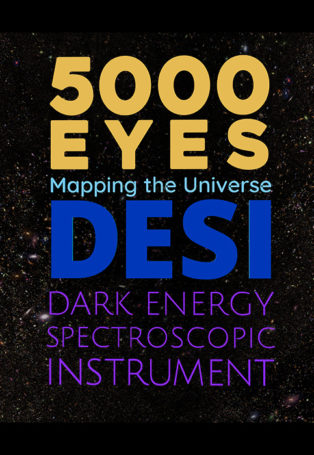 Ball State University is hiring a full-time Planetarium Show Specialist. Applications are accepted through June 14, 2023.
The 17th edition of the Jena FullDome Festival has just finished! Here are the festival winners!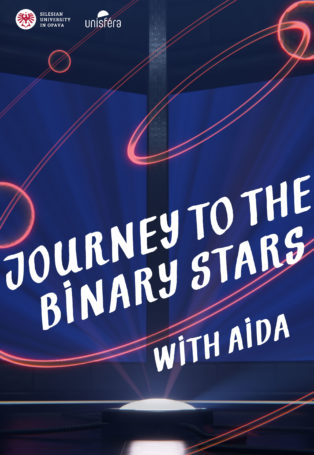 The Fulldome Festival Brno 2023 is sold out only one month after making tickets availalbe. The festival program is now available.
Hello!
Welldome back to the
Fulldome world :)
11,200
Fulldome professionals
Welldome!
Join the Fulldome community.