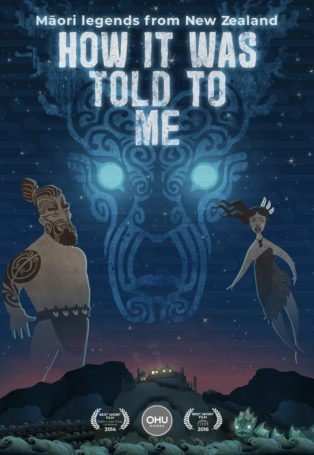 To celebrate the 50th anniversary of Apollo 10 NSC Creative is offering special pricing on its new show CAPCOM GO! The Apollo Story to all portable domes.
This year there are 48 shows selected with productions from around the world and Beyond the Sun has the honor to open the festival.
From June 5 to 7, The Brno Observatory and Planetarium holds the Fulldome Festival Brno, a festival of the latest educational shows for digital planetariums.
This is the first 60-min part of a series of workshops about the significance and value of audience interaction with planetarium presenters.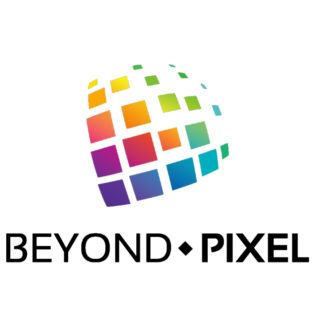 NSC Creative's blockbuster show CAPCOM GO! The Apollo Story is now available for all domes in 2D and 3D.
Watch the inspirational 7-min video interview of the "Planetarium Boxer", Ohira Tech's President Ohira Takayuki. The interview is produced by My Method.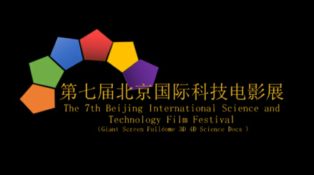 Call for Submissions: 2019 7th Beijing International Science and Technology Film Festival (Sept. 14-22.) Deadline: May 31st, 2019.
Liberty Science Center's Jennifer Chalsty Planetarium, the largest planetarium in the western hemisphere, is looking for a Planetarium Media Specialist.
The Adler Planetarium is seeking a Theater Technician to join their dynamic team located on Chicago's Museum Campus.
Hello!
Welldome back to the
Fulldome world :)
6576
Fulldome professionals
Welldome!
Join the Fulldome community.