Liberty Science Center in Jersey City, NJ is seeking a 'STEM Educator-Planetarium' for its Digistar-based planetarium, one of the largest in the world.
On Oct. 8 – 10, 2021 four leading Fulldome festivals on three continents are joining to present the world's best 360° fulldome and immersive media showcase.

The California Academy of Sciences is hiring an Assistant Manager of Planetarium Programs.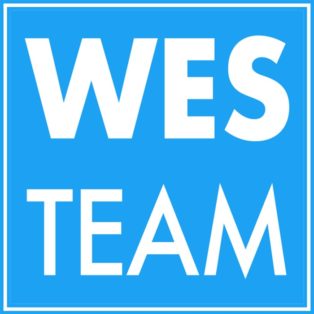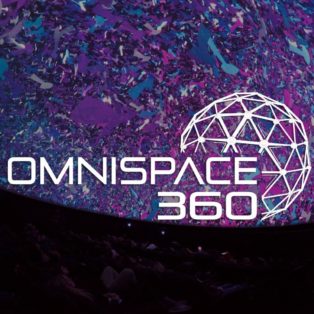 The American Museum of Natural History seeks a Senior Video Engineer to design and support advanced video systems & displays across the facility.
Based in Berlin, Fulldome Studio DN has been working on a new fulldome production to be released in April: "The Great Undersea Adventure of Barney & Beenie."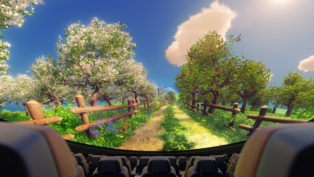 Creative Planet decided to share with you an asset pack, along with some suggestions on how they might be used to create impressive planetarium shows.
Hello!
Welldome back to the
Fulldome world :)
8861
Fulldome professionals
Welldome!
Join the Fulldome community.