We miss you all terribly. Let's get ready for the next Fulldome Festival Brno taking place in summer 2021!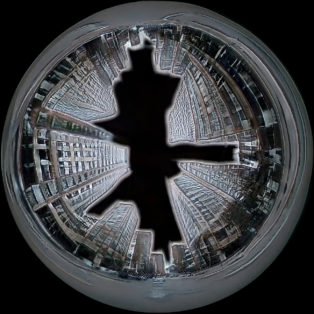 Artistic AI research using StyleGAN2 to generate 360 environments for fulldome theatres.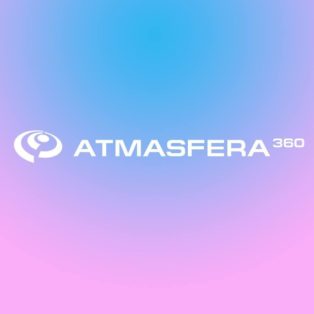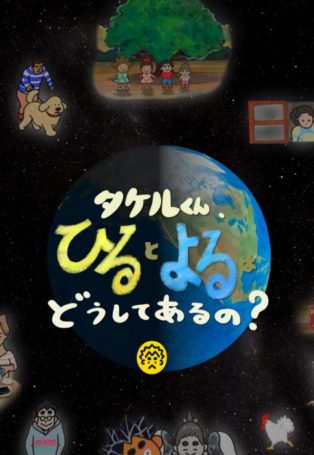 The new Christie Eclipse 4K RGB Pure Laser Projector was developed in collaboration with the Hayden Planetarium. The new projector has been honoured by TEA.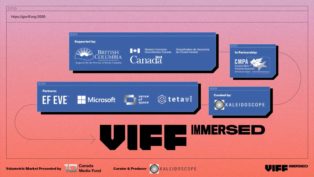 Aaron Bradbury from NSC Creative shares his thoughts on "The Role of Spatial Storytelling in Shaping New Artistic Languages", a panel organized by VIFFimmersed.
Hello!
Welldome back to the
Fulldome world :)
8579
Fulldome professionals
Welldome!
Join the Fulldome community.