Liberty Science Center's Jennifer Chalsty Planetarium, the largest planetarium in the western hemisphere, is looking for a Planetarium Media Specialist.
The Adler Planetarium is seeking a Theater Technician to join their dynamic team located on Chicago's Museum Campus.
Released on April 10, 2019, here is a fulldome simulation of a black hole surrounded by luminous matter.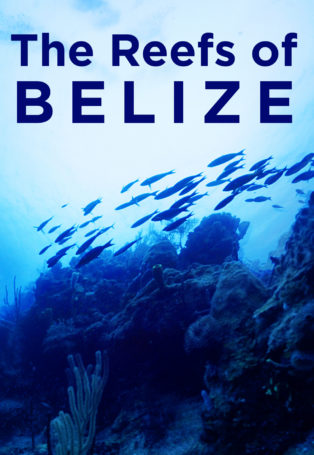 Fulldome movies in Entertainment-Parks - Dome of Dreams plays 'Mission Astronaut' produced by SOFTMACHINE.
The Morehead Planetarium at the Morehead State University is looking for a Planetarium Director.
Last month, ZEISS acquired Uniview software from SCISS for Integration into fulldome systems.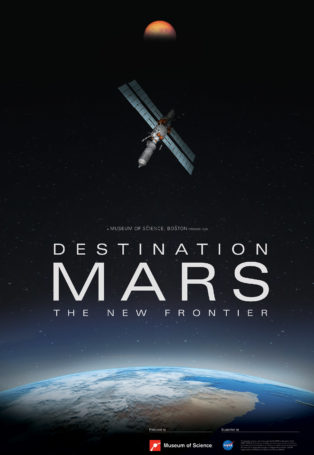 "Birth of Planet Earth", the latest fulldome show from Spitz Creative Media, Thomas Lucas Productions and NCSA, had its global premiere in Berlin. this month.
Hello!
Welldome back to the
Fulldome world :)
6439
Fulldome professionals
Welldome!
Join the Fulldome community.