Download High Resolution Poster
Aurora: Lights of Wonder
Aurora: Lights of Wonder is a 30-min show produced by Kwon O Chul AstroPhotography for planetariums and digital dome theatres. Info, trailer & full preview available.
Release date:
January 2016
Awards
2016
Seoul
Audience Award
4th International Planetarium Movie Festival
2017
Jena, Germany
Janus Astro Award
11th FullDome Festival
Description
The Aurora is the greatest wonder a human can experience in nature. Experience the actual aurora with the world's first 4K x 4K real-time VR & fulldome video.
Animations and CG were used to depict auroral myths and science behind the aurora.
"Aurora: Lights of Wonder" is fulldome show for planetariums and digital dome theatres.
Distributors
You can get this show from:
RSA Cosmos
METASPACE
Sky-Skan Europe GmbH
Reef Distribution
Spitz Creative Media
Spitz Creative Media
Show details
Shorter version runtime
(if any)
:
25 minutes
Full version runtime:
30 minutes
Suitable for:
General audience
Target audience:
14 - 18, Adults
License:
Traditional license
Resource & materials:
Poster
Technical specifications
Show orientation:
Unidirectional
Production technologies:
CG, Live action, Time-lapse photography
Audio format:
Stereo, 5.1
Languages:
English, Japanese, Korean, Others
Credits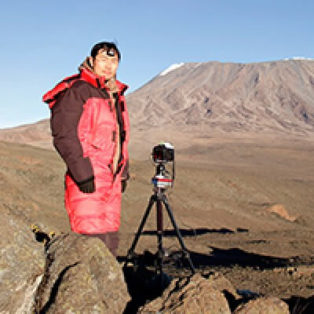 Director
Writer
Screened at

0

dome theaters and counting...
Reviews
No reviews available.
Be the first to review this show!