Download High Resolution Poster
Black Holes
Black Holes is a 37-min show produced by Clark Planetarium Productions for planetariums and digital dome theatres. Info, trailer & full preview available.
Release date:
February 2006
Directed by:
Description
Black Holes takes you on a fully immersive journey through one of the most mystifying, awe-inspiring phenomena in the universe: a black hole.
Where do they come from? Where do they go? How do we find them? Is there one on Earth's horizon? What was Einstein's connection to them?
Distributors
You can get this show from:
Fulldome Film Society
RSA Cosmos
ePlanetarium
Clark Planetarium Productions
Evans & Sutherland
Audio Visual Imagineering
ZEISS
Show details
Shorter version runtime
(if any)
:
23 minutes
Full version runtime:
37 minutes
Suitable for:
General audience
Target audience:
6 - 13, 14 - 18, Adults
License:
Traditional license, Short-term license
Resource & materials:
Poster, DVD
Technical specifications
Show orientation:
Unidirectional
Production technologies:
CG
Audio format:
Stereo, 5.1
Languages:
English, German, Spanish
Credits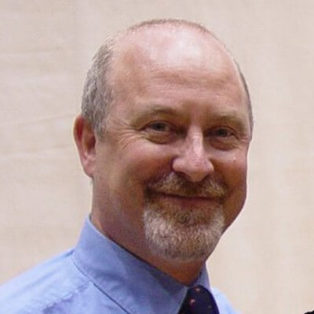 Writer
Screened at

2

dome theaters and counting...
Reviews
No reviews available.
Be the first to review this show!