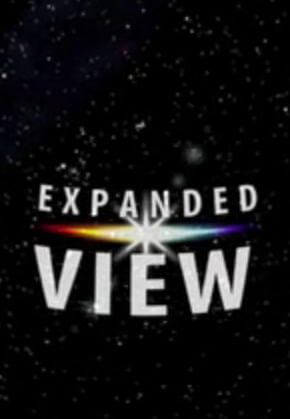 Download High Resolution Poster
Expanded View
Expanded View is a 22-min show for planetariums and digital dome theatres. Info, trailer & full preview available.
Release date:
November -0001
Produced by:
Directed by:
Description
Expanded View introduces the electromagnetic spectrum and multi-wavelength observation with examples from Hubble, Spitzer, and Chandra. Audiences learn how images are captured and what the colors tell us about composition of deep sky objects. Expanded View is intended to illustrate the importance of multi-wavelength observation by describing how NASAs Great Observatories work together.
Distributors
You can get this show from:
Show details
Shorter version runtime
(if any)
:
not available
Full version runtime:
22 minutes
Suitable for:
General audience
Target audience:
License:
Traditional license
Resource & materials:
Technical specifications
Resolution:
1K, 2K, 3K, 4K
Frame rate:
Show orientation:
Unidirectional
Screened at

0

dome theaters and counting...
Reviews
No reviews available.
Be the first to review this show!