Download High Resolution Poster
Night Catch
Night Catch is a 9-min show for planetariums and digital dome theatres. Info, trailer & full preview available.
Release date:
January 2013
Produced by:
Description
A young boy and his father enjoy regular games of catch in the neighborhood park until dad has to deploy with his military unit.
The dad shows his son how they can continue to play catch with the North star every night until he returns home!
Files for Pangolin laser systems and a script for starball automation are also included. The show can be completely automated using your theater's starball or stopped after the full-dome portion to transition to a live star talk.
Distributors
You can get this show from:
Show details
Shorter version runtime
(if any)
:
6 minutes
Full version runtime:
9 minutes
Suitable for:
General audience
Target audience:
License:
Traditional license
Resource & materials:
Guide for educators, Poster, DVD
Technical specifications
Resolution:
1K, 2K, 3K, 4K
Show orientation:
Unidirectional
Credits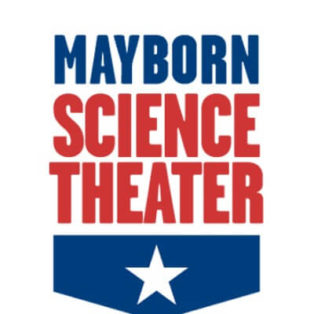 Director
Producer
Narrator
Soundtrack composer
Screened at

0

dome theaters and counting...
Reviews
No reviews available.
Be the first to review this show!