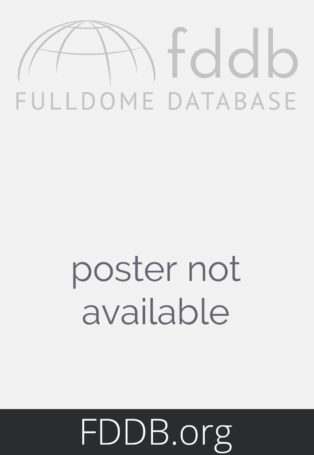 Download High Resolution Poster
tempus.ruhr
tempus.ruhr is a 22-min show for planetariums and digital dome theatres. Info, trailer & full preview available.
Release date:
January 2010
Produced by:
Directed by:
Description
The show leads the audience on a dynamic journey through the night of the Ruhr.
The combination of fast 360° motion video allows to open new perspectives on places of cultural industry, transport, industry, art and everyday life.
Distributors
You can get this show from:
Show details
Shorter version runtime
(if any)
:
not available
Full version runtime:
22 minutes
Suitable for:
General audience
Target audience:
License:
Resource & materials:
Technical specifications
Production technologies:
Audio format:
Screened at

0

dome theaters and counting...
Reviews
No reviews available.
Be the first to review this show!