Download High Resolution Poster
World 2 War
World 2 War is a 44-min show produced by Dutch Tilt Studios for planetariums and digital dome theatres. Info, trailer & full preview available.
Release date:
February 2016
Awards
2016
GWACHEON, Korea
NEW COMET AWARD
International Planetarium Movie Festival
Description
The story of World War 2 is coming to the dome!
World 2 War is an action packed fulldome documentary that combines cinematic battle scenes with informative overviews of the battlefield and historic reference from photos and videos. World 2 War will put you right in the middle of World War 2's biggest battles!
NOW ALSO AVAILABLE IN 3D!!
Distributors
You can get this show from:
ZEISS
RSA Cosmos
Audio Visual Imagineering
Altair Digital
Show details
Shorter version runtime
(if any)
:
29 minutes
Full version runtime:
44 minutes
Suitable for:
General audience
Target audience:
6 - 13, 14 - 18, Adults
License:
Traditional license, Short-term license, Ticket share, Pay per view
Resource & materials:
Poster
Technical specifications
Video format:
Fulldome, Flat screen
Resolution:
1K, 2K, 3K, 4K
Frame rate:
24 fps, 30 fps
Show orientation:
Unidirectional
Production technologies:
CG
Audio format:
Stereo, 5.1
Credits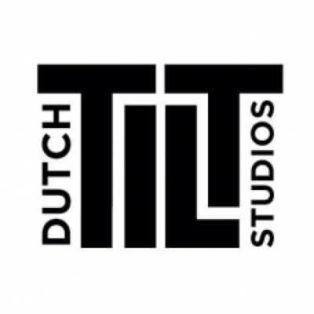 Director
Producer
Soundtrack composer
Writer
Screened at

0

dome theaters and counting...
Reviews
No reviews available.
Be the first to review this show!