PRODUCTIONS
EVENTS
FEATURED NEWS
JOB OPPORTUNITIES
TECHNOLOGIES
DOMES
TUTORIALS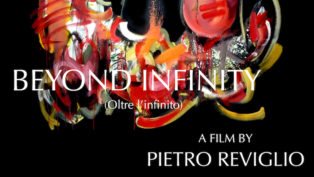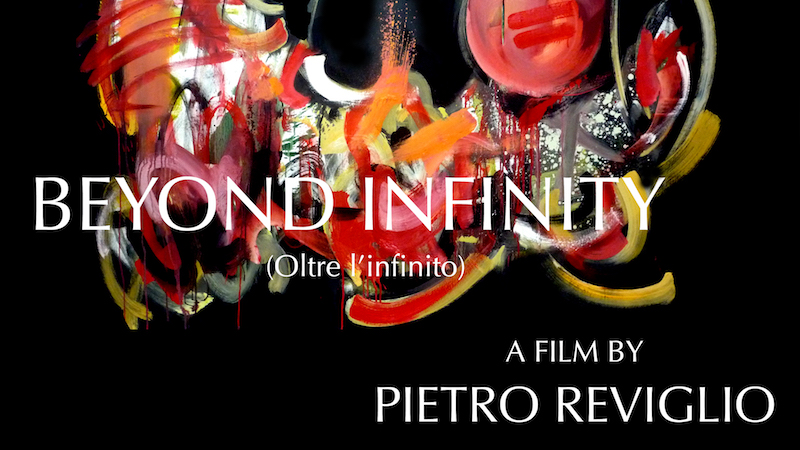 A piece of experimental filmmaking, Beyond Infinity brings together painting and cosmology in a journey beyond the edge of the cosmos and creativity.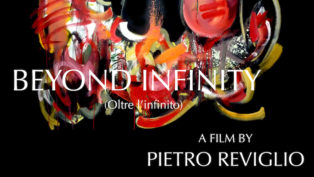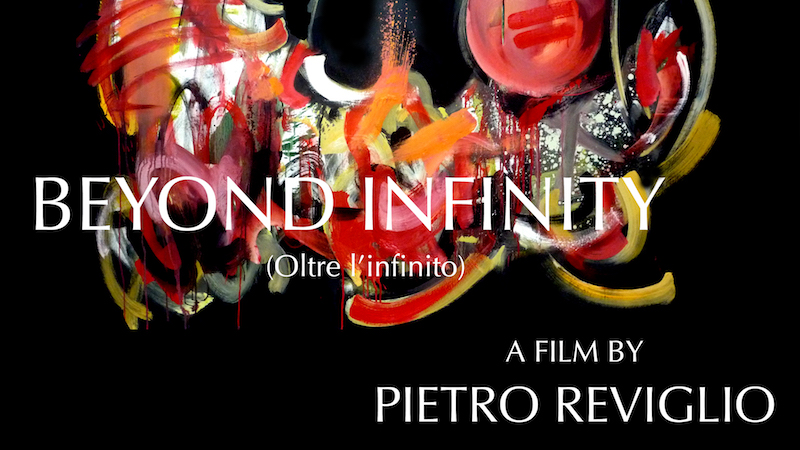 Fulldome show "Beyond Infinity" will be included in the IFF17 Immersive Film Festivalin Espinho, Portugal. December 1-3, 2017.
Hello!
Welldome back to the
Fulldome world :)
11,195
Fulldome professionals
Welldome!
Join the Fulldome community.