PRODUCTIONS
EVENTS
FEATURED NEWS
JOB OPPORTUNITIES
TECHNOLOGIES
DOMES
TUTORIALS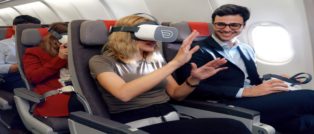 More travelers will be able to immerse in our award winning shows during their journey thanks to the groundbreaking VR-technology developed by InflightVR.
Fulldome movies in Entertainment-Parks - Dome of Dreams plays 'Mission Astronaut' produced by SOFTMACHINE.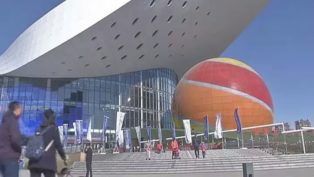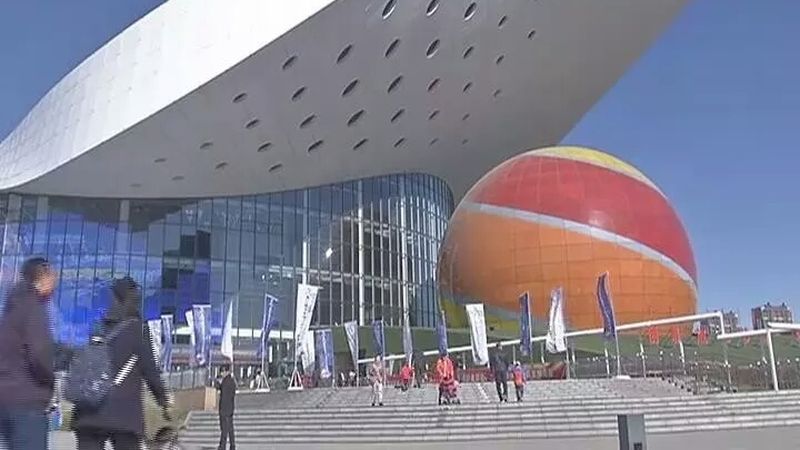 Reef Distribution is happy to announce another award for "The Secrets of Gravity", a character based entertainment education film.
Hello!
Welldome back to the
Fulldome world :)
10,076
Fulldome professionals
Welldome!
Join the Fulldome community.