PRODUCTIONS
EVENTS
FEATURED NEWS
JOB OPPORTUNITIES
TECHNOLOGIES
DOMES
TUTORIALS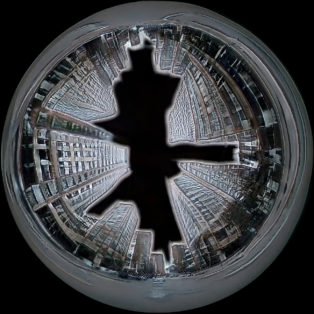 Artistic AI research using StyleGAN2 to generate 360 environments for fulldome theatres.
NESTMAP v.1 is the easiest automatic fulldome mapping solution on the market - Already being used in largescale installations. Map your dome in 15 s/projector.
Hello!
Welldome back to the
Fulldome world :)
11,200
Fulldome professionals
Welldome!
Join the Fulldome community.