Experimenta Heilbronn
Heilbronn, Germany
Dome Theatre
Fulldome Producer
A unique 25,000 m² world of knowledge and experience with 275 interactive exhibits, 4 creative studios and 9 labs, an observatory and a 21-m-Science Dome.
Description
The worlds of discovers: questions move the world – which ones move you? Get the answers to your questions!
Many surprising answers await you at 275 interactive kiosks in our exhibition. In the Creative Studios, you can also pursue your own ideas and projects. Off to the Worlds of Discovery!
Spectacular science demonstrations in 3D and 360-degree surround screens – our Science Dome is a unique space in which to experience high-tech without visual limits. Our observatory also gives visitors a breath-taking look at the universe – and younger visitors will also find exciting shows in our experiment theater.
We learn best by doing – and in the process discover how things work! This is why the focus of our eight labs and experiment kitchen is on exciting experiments and tests. Actual hands-on work is done in the Maker Space – and in the Forum, we discuss the big topics of the future in science.
People working at
Experimenta Heilbronn
Director
Planetarian
Producer
Productions & Co-Productions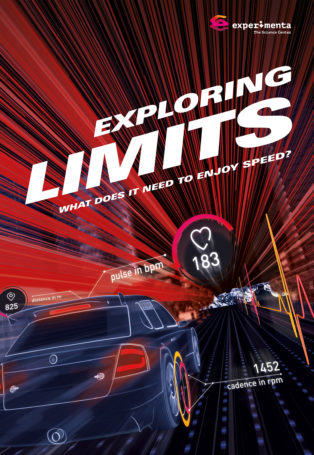 Contact details
Address:
Experimentaplatz 1