Planetarium Laupheim
Laupheim, Germany
Fulldome Distributor
Dome Theatre
Fulldome Producer
Most shows featured in the Laupheim Planetarium are produced in house and some are available to the planetarium community under CC4 license on our website.
Description
In the Zeiss Planetarium you can experience exciting star shows under the artificial sky – regardless of weather or time of day.
Our 360° multimedia shows offer entertainment and information about astronomy and space travel on a regular basis. In the observatory you can take an optical walk through the sky. Take a look at the sun or immerse yourself in the wonders of the Milky Way.
People working at
Planetarium Laupheim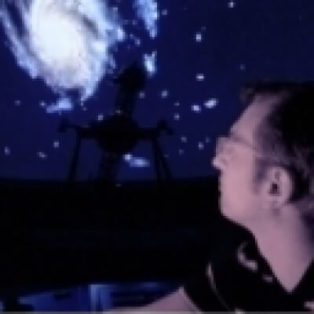 Planetarian
Productions & Co-Productions
Distribution Catalogue