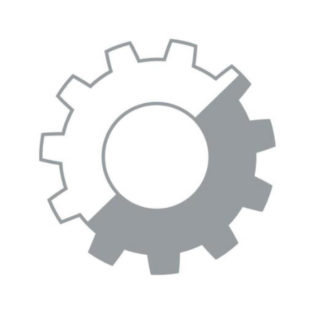 The III Minsk International Fulldome Festival is postponed to October 14 - 17, 2021.
The Planetarium Berlin Foundation (Germany) is hiring a technical manager (full-time position) for their planetariums and fulldome systems.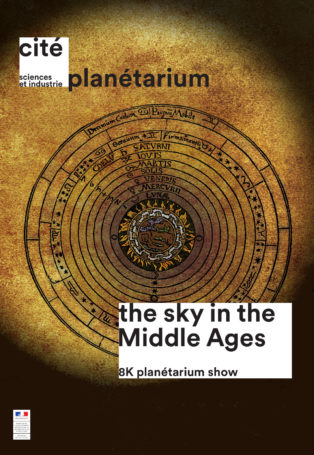 We live in exceptional circumstances and it is time for specific measures to try to maintain the activity of the planetariums.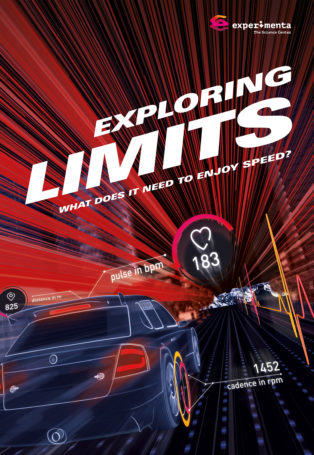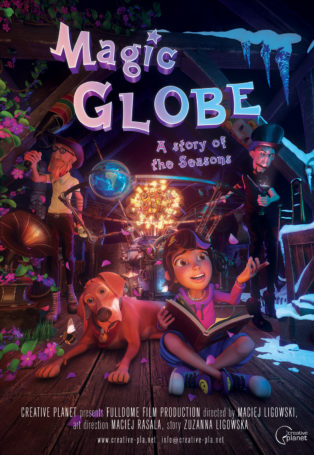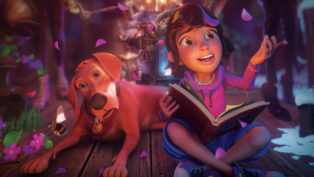 Meet us live, for a sneak peek of our new production, Magic Globe. See the movie trailer for the first time and talk to the creative team on a live session.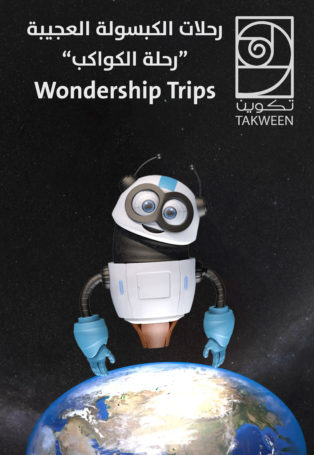 The FFB 2020 (Fulldome Festival Brno 2020) is cancelled. See you in 2021 during an extended four-day festival.
Hello!
Welldome back to the
Fulldome world :)
8262
Fulldome professionals
Welldome!
Join the Fulldome community.