Björn Jensen
Munich, Germany
My News & Articles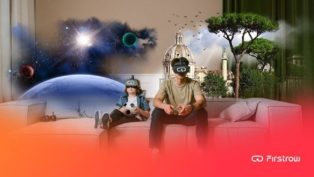 Together with Firstrow we deliver a super immersive VR experience right to your home, where you will always take place in the best seat.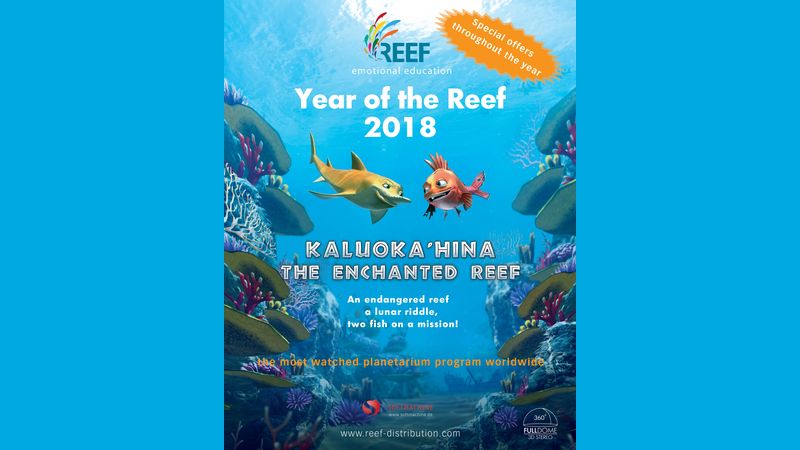 Meet our new Reef Distribution VP Business Development, Bjoern Jensen, who will be attending Imersa Summit in Columbus, Ohio.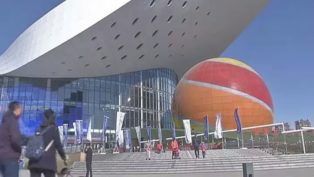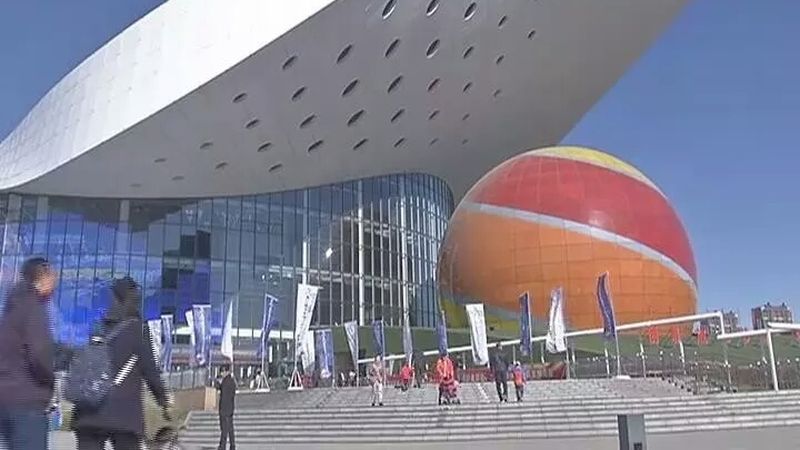 Reef Distribution is happy to announce another award for "The Secrets of Gravity", a character based entertainment education film.