About me
I write my PhD about Future Cinema. www.marenkiessling.de I'm interested in Fulldome & HFR.
My News & Articles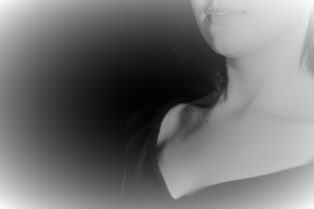 Open call to support and finance our new Fulldome film project about sensual art, a fulldome project by Maren Kiessling and Jakob Laugs.
The mission is to advance the art and technology of immersive digital experiences. A qualitative use of the technic, like HFR and of domography is needed.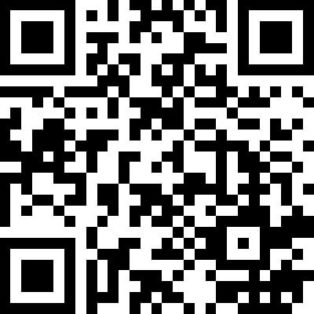 A survey about visual quality, narration and personal perception in the fulldome environment. Available until the end of November 2016.