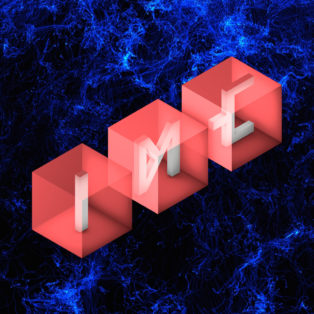 Start date:
August 29
2016
End date:
September 05
2016
Description
Get immersed in the Fulldome Experience
Come join us for an exciting fulldome program in our 13m geodome, it comes fully equipped with a 360 projection system that is fully enabled to trigger mind-bending vortex travel, possibly.
We are located at 8 Florin in the Eastern Lights camp.
Here are just some of the incredible immersive experiences we have lined up:
– Ben Ridgway – "Cosmic Flower Unfolding" & "Tribocyle"
(https://benridgway.com/)
– François Wunschel, 1024 Architecture
(http://www.1024architecture.net/)
– VOID – "Bio-Inspire"
http://bevoid.co/
– Sean Caruso – "Multiverse" and "Cernunnos"
(http://nestimmersion.ca/)
– Julius Horsthuis – "Illusions" and "The Cryogenic"
(http://www.julius-horsthuis.com/shorts)
– Francois Moncarey, Mysquare.
(http://www.mysquare.ch/)
– Jeremie Bellot & Mathieu Mary – "Synergetics"
(http://av-exciters.com/synergetics-jeremie-bellot/)
– Mike Latona – "Quardatic"
(http://mikeloshermanos.blogspot.co.uk/)
– Jason Fletcher – "Waiting Far Away"
(http://jasonfletcher.info/)
– Diana Reichenbach – "Infinite Horizons"
(www.dianareichenbach.com)
– Bertie Sampson & Trespur – "_Void"
(www.legvj.co.uk)
– Eric Hanson – "Carbon-X" and "Crossing Worlds"
(www.xrez.com)
More TBC!
Event details
Organizer(s):
Immesive Multimedia Experiences
Venue:
I.M.E Fulldome in the Eastern Lights camp
Address:
Black Rock City, 8 00 Florin, NV, United States
Postal code:
City:
People attending the event