We Are Guardians Special Offer For Portable Domes
The latest award-winning show from NSC Creative, We Are Guardians is available until the end of 2022 with a special 50% discount for portable domes. For further information on this offer contact NSC Creative direct via showsales@nsccreative.com
The show is available up to 4k 60fps for all size domes.

We Are Guardians looks at how our world, its peoples and ecosystems are intrinsically connected, and how with the help of satellite monitoring we can examine the links between human activities and climate change.

Audience feedback on the show
"Entire family loved the film, so educational and informative"

"Presented in a way that makes the issues understandable to all ages"

"I wish everyone could see this film to know the small actions we desperately need to take for a healthier planet and why"
NSC Creative is the award-winning immersive storytelling studio behind iconic fulldome shows We Are Stars, CAPCOM GO! The Apollo Story and Astronaut.

View the full NSC Creative show library on FDDB here:
https://www.fddb.org/organizations/nsc-creative/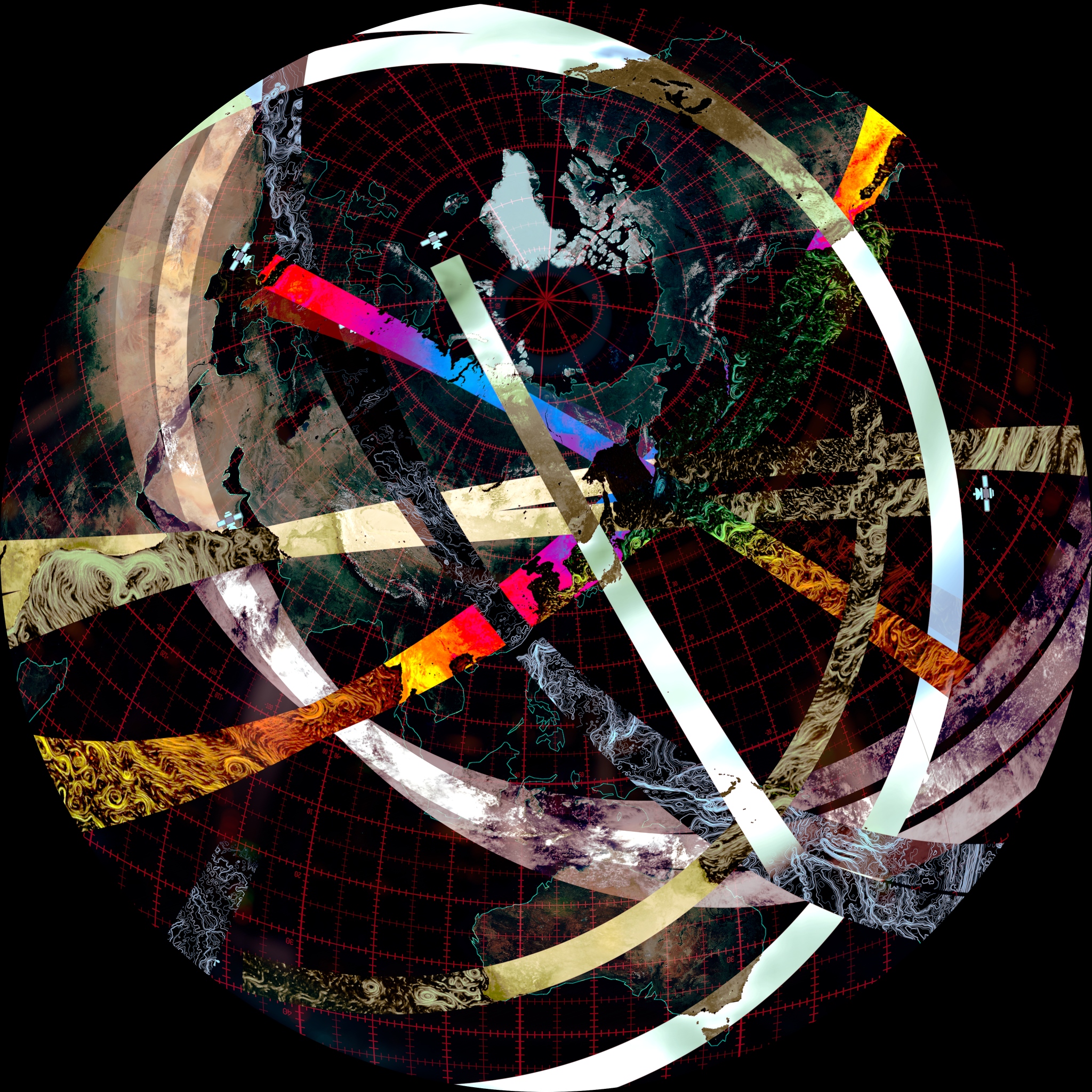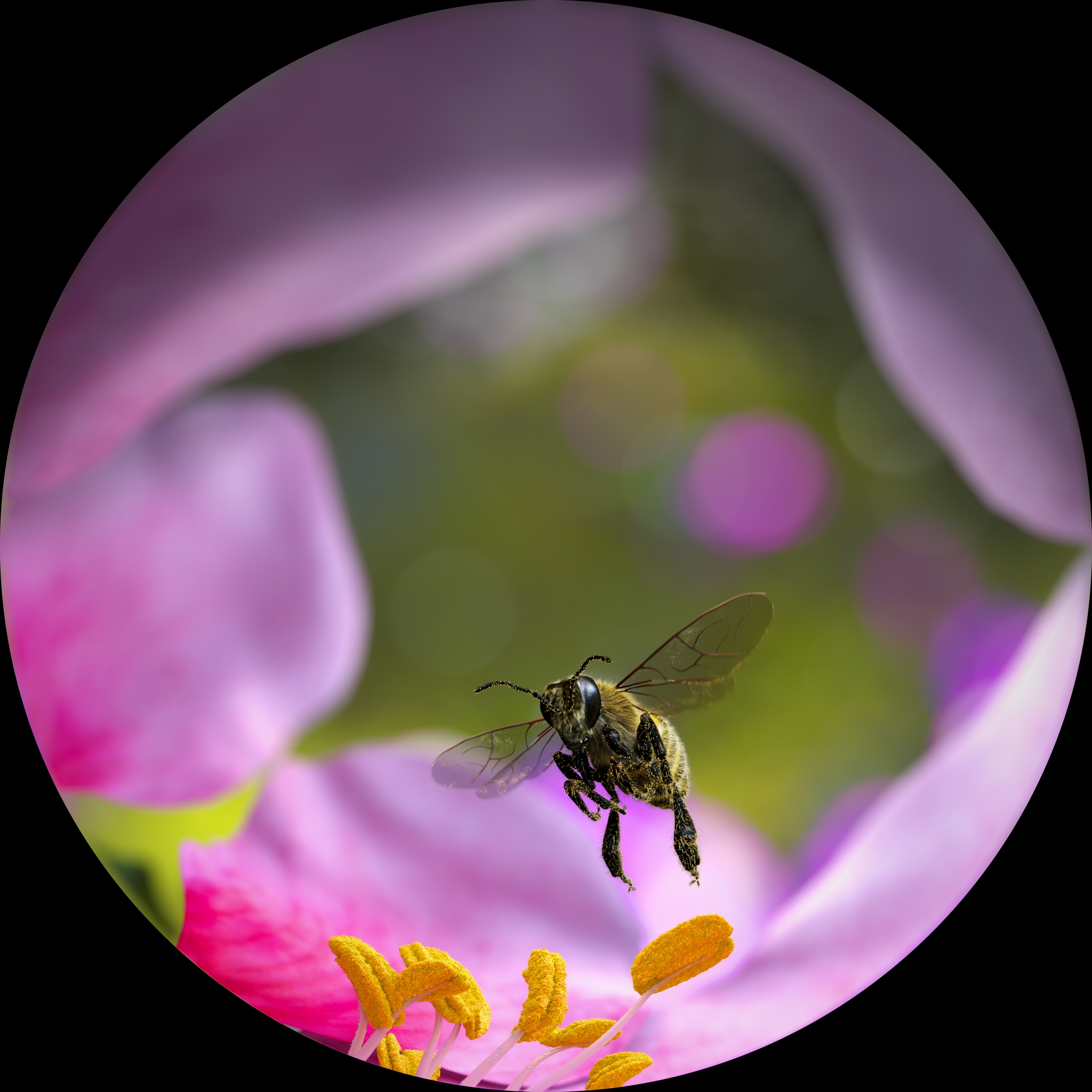 Have you liked this post? Subscribe to FDDB Newsletter
Start the experience!
Not yet registered?
Sign up now, it's free!