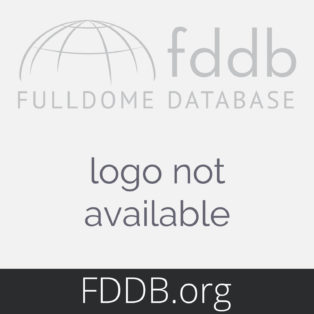 Description
LIPS 2012 – Live Interactive Planetarium Symposium – will be our second gathering. In August, 2011 around 35 planetarians committed to the tradition of Live Interactive Planetarium presentations gathered in Bremerton, Washington to start this tradition. LIPS 2011 provided a workshop environment that kept all attendants working together as they explored themes including:
Encouraging Interaction
Live Presentation Skills and Subjects
Outreach, Marketing and Survival Ideas
Vendor representatives were included in as full symposiasts and participated along with planetarium professionals, volunteers, and enthusiasts in three days of discussion and activity. We shared, we laughed, and most of all, we learned. We learned about the differences in approach to live presentation in the dome, new techniques for the dome, and we built new relationships with committed dome presenters. Join the discussion at LIPS 2012 at the University of Notre Dame's Jordan Hall of Science and Digital Visualization Theater in Notre Dame, Indiana. Any and all planetarians who do live, interactive lessons are encouraged to participate. The symposium is open to all, no matter whether you teach in a portable or fixed dome, with a starball or a digital system.
Event details
Venue:
Address:
Postal code:
City:
Country:
People attending the event