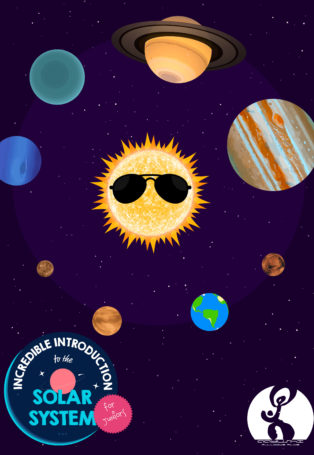 Download High Resolution Poster
An Incredible Introduction to the Solar System
A lovely experience of our Solar System for a young audience. This fulldome show is targeted at Kindergarten and Pre-Primary kids.
Release date:
October 2017
Description
Aayushi Fulldome Films presents a lovely experience of our Solar System for a young audience.
Our Show Incredible Introduction to the Solar system for Juniors is incredible in every sort.
It's perfectly timed to engage the young audience and give about the right amount of knowledge with lovely visuals and Catchy tunes.
Learning about the solar system is an important part of every child's education. This fulldome show for planetariums and digital dome theatres is perfect for kindergarten and pre-primary kids.
Distributors
You can get this show from:
Altair Digital
Aayushi FullDome Films
RSA Cosmos
GOTO INC.
Show details
Shorter version runtime
(if any)
:
not available
Full version runtime:
8 minutes
Suitable for:
General audience
Target audience:
0 - 5, 6 - 13
License:
Traditional license, Short-term license, Ticket share, Pay per view
Resource & materials:
Poster, Blu-Ray
Technical specifications
Video format:
Fulldome, Spherical mirror projection, Giant screen film transfer, Flat screen
Resolution:
1K, 2K, 3K, 4K, 8K
Frame rate:
30 fps, 60 fps
Show orientation:
Unidirectional
Production technologies:
CG
Languages:
English, Russian, Spanish, Turkish
Credits
Director
Screened at

0

dome theaters and counting...
Reviews
No reviews available.
Be the first to review this show!