Description
We create & distribute Full-Dome Films, Short Films and Fish-eye Content for Dome Theaters, Science Centers, Planetariums & Museums.
Our features contain Sense of Humor, Awesome CG with a little Science.
Did we mention the astounding music we use in our features…
Without blabbering too much about us….we ensure edutainment for audience of all ages.
People working at
Aayushi FullDome Films
Director
Productions & Co-Productions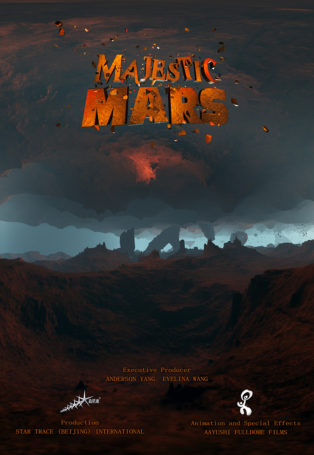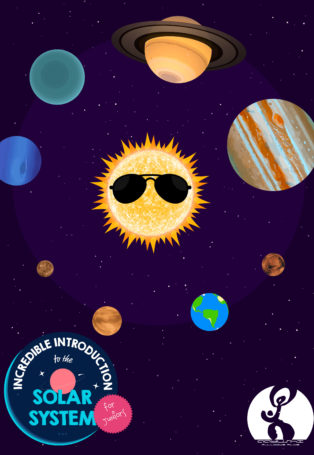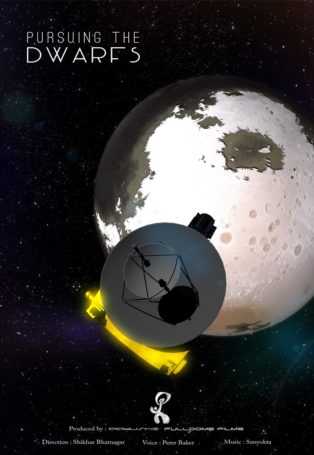 Distribution Catalogue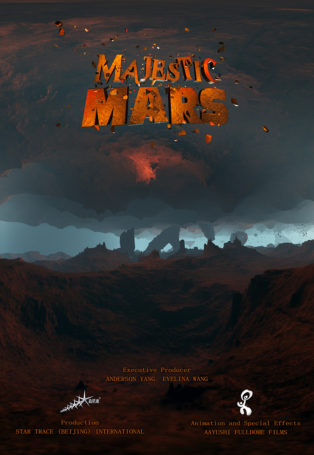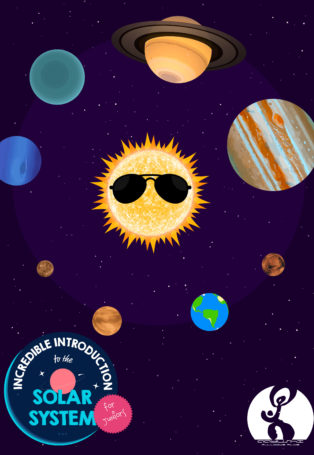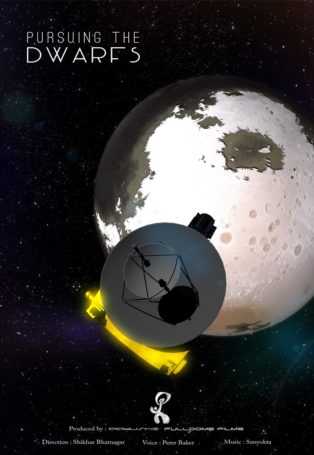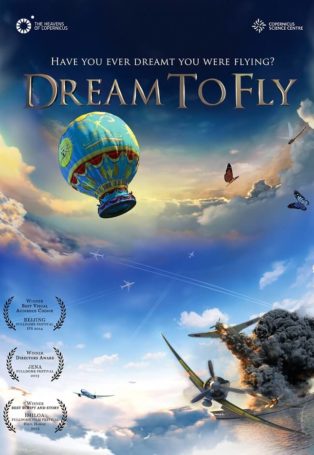 Contact details
Address:
G/A 106, Hrushikesh CHS, Lokhandwala, Andheri (W)