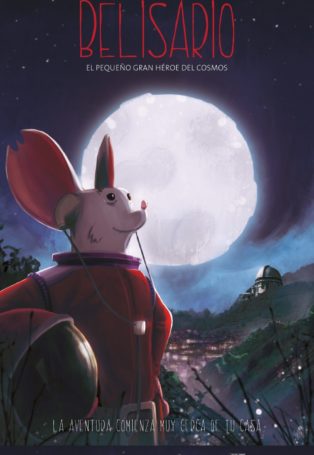 Download High Resolution Poster
Belisario: El pequeño gran heroe del cosmos
Belisario: El pequeño gran heroe del cosmos is a 20-min show produced by for planetariums and digital dome theatres. Info, trailer & full preview available.
Description
"Belisario, the little big hero of the cosmos" tells about the adventures of a little astronaut mouse, who travels through time to register his name in Argentina's Astronautics history. Throughout his trips, he will witness the most relevant events and face unforeseen dangers that he will need to overcome to survive. For planetariums and digital fulldome theaters.
Distributors
You can get this show from:
Show details
Shorter version runtime
(if any)
:
20 minutes
Full version runtime:
20 minutes
Suitable for:
General audience
License:
Traditional license
Resource & materials:
Guide for educators, Poster, Source files, Blu-Ray, Gadgets
Technical specifications
Show orientation:
Unidirectional
Production technologies:
CG
Credits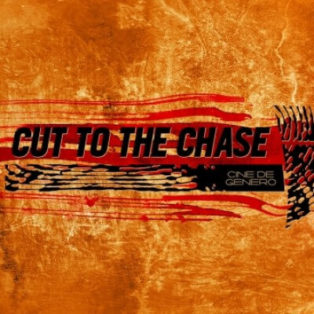 Director
Writer
Producer
Writer
Media artist
Screened at

0

dome theaters and counting...
Reviews
No reviews available.
Be the first to review this show!