Download High Resolution Poster
Black Holes: Unknown Horizons
Black holes are one of the most extraordinary objects in the cosmos. This is a journey to the very frontier of knowledge through space, time, and gravity.
Release date:
November 2023
Directed by:
Awards
2023
Germany
Honorable Mention
Jena Fulldome Festival
2023
Czech Republic
Official Selection
Brno Fulldome Festival
2023
Yaroslav, Russia.
Official Selection
Reflections of the Universe
Description
Black holes are probably the most extraordinary objects in the cosmos: they can be born in violent explosions of very massive stars, they warp spacetime around them, they devour stars, and they generate gravitational waves detectable on Earth.
We think that black holes of different sizes exist, from tiny and rapidly evaporating monsters to millions of solar masses in the centers of galaxies.
Black holes continue to be at the edge of our knowledge; unravelling its mysteries is one of the most exciting challenges in human history, a challenge that will require all our capacities as a species and that will help us in our mission to understand the past, present, and future of this exciting place we call the cosmos.
On March 14, 2023, the date of the birth of Albert Einstein and the passing away of Stephen Hawking, two of the greatest exponents of modern physics, the premiere of the fulldome film "Black Holes: Unknown Horizons" took place at the Madrid Planetarium. It is a 32-minute production produced by Double Dome Films for "la Caixa" Foundation and the Madrid Planetarium. You can ask for our licensing offer directly with us since we are exclusive distributors.
Distributors
You can get this show from:
Show details
Shorter version runtime
(if any)
:
32 minutes
Full version runtime:
32 minutes
Suitable for:
General audience
License:
Traditional license, Short-term license
Resource & materials:
Poster
Technical specifications
Show orientation:
Panoramic
Production technologies:
Languages:
English, Spanish
Credits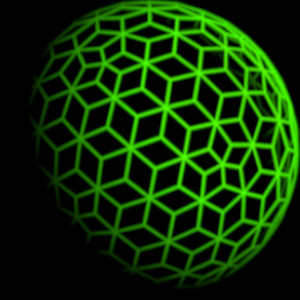 Producer
Media artist
Distributor
Art director
Screened at

1

dome theaters and counting...
Reviews
No reviews available.
Be the first to review this show!