Download High Resolution Poster
ECLIPSE - The Moments of Wonder
Experience the wonder of lunar and solar eclipses, under the planetarium sky.
Release date:
January 2023
Description
As the Moon revolves around Earth each month, it can come between us and more distant worlds, hiding them and creating spectacular eclipses.
When the moon blocks the sun, a solar eclipse occurs. When the moon enters the Earth's shadow, a lunar eclipse occurs. In addition, there are also events that the moon eclipses planets.
Join us for an immersive view of eclipses, the most spectacular sights in the sky, captured for the planetarium dome by world-renowned astrophotographers.
A fulldome show for planetariums and digital dome theatres.
Distributors
You can get this show from: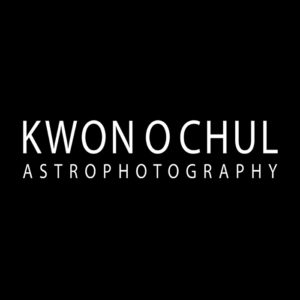 Kwon O Chul AstroPhotography
REQUEST PRICING
Kwon O Chul AstroPhotography
K2 Studios
RSA Cosmos
GOTO INC.
METASPACE
ZEISS
Sky-Skan
Show details
Shorter version runtime
(if any)
:
not available
Full version runtime:
22 minutes
Suitable for:
General audience
License:
Traditional license
Resource & materials:
Poster
Technical specifications
Show orientation:
Unidirectional
Production technologies:
Time-lapse photography
Languages:
English, Korean
Credits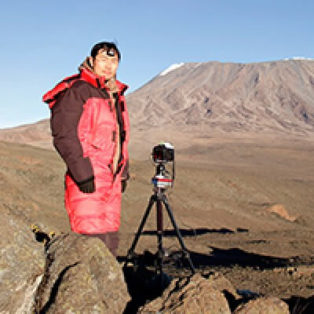 Director
Producer
Writer
Astrophotographer
Screened at

1

dome theaters and counting...
Reviews
No reviews available.
Be the first to review this show!