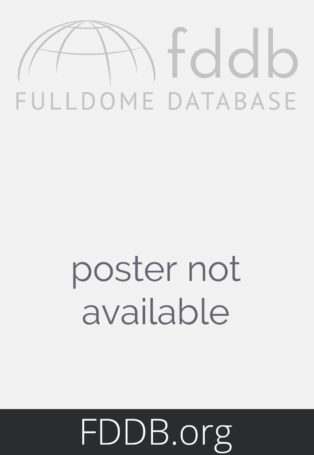 Download High Resolution Poster
Fractals!
Fractals! is a show for planetariums and digital dome theatres. Info, trailer & full preview available.
Release date:
November -0001
Produced by:
Directed by:
Description
This show is both educational and entertaining, and will explore the relationships between the fractal patterns of nature and the infinite patterns of mathematical fractals.
Distributors
You can get this show from:
Show details
Shorter version runtime
(if any)
:
not available
Full version runtime:
not available
Suitable for:
General audience
Target audience:
License:
Traditional license
Resource & materials:
Technical specifications
Resolution:
Frame rate:
Show orientation:
Panoramic
Production technologies:
Audio format:
Languages:
Screened at

0

dome theaters and counting...
Reviews
No reviews available.
Be the first to review this show!