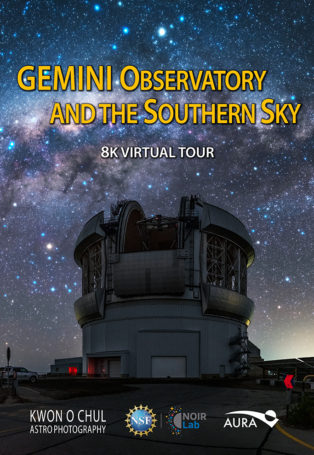 Download High Resolution Poster
GEMINI Observatory and the Southern Sky
Real starry starry nights of GEMINI South Observatory. Not Computer graphics, but real photography.
Description
This short film shows real starry starry nights of GEMINI OBSERVATORY. You can sit on the planetarium and travel to southern hemisphere.
Look for Milky Way galaxy, Andromeda galaxy, large/small Magellanic cloud, the Crux, dark nebula, meteors, zodiacal light, Gegenschein, Earth's shadow, and etc!
Distributors
You can get this show from:
Kwon O Chul AstroPhotography
Show details
Shorter version runtime
(if any)
:
not available
Full version runtime:
13 minutes
Suitable for:
General audience
License:
Traditional license
Resource & materials:
Poster
Technical specifications
Show orientation:
Unidirectional
Production technologies:
Time-lapse photography
Languages:
English, Korean
Credits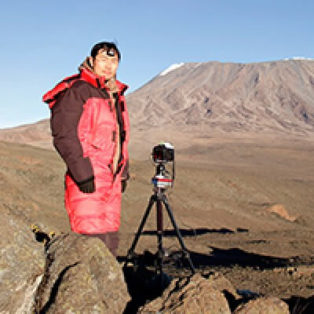 Director
Producer
Writer
Astrophotographer
Screened at

2

dome theaters and counting...
Reviews
No reviews available.
Be the first to review this show!