Download High Resolution Poster
Awards
2017
Jena
Directors Award
Jena Fulldome Festival
2017
Brno
Best Movie Award
Fulldome Festival Brno
2017
Espinho
Best Movie of IFF
IFF - Immersive Film Festival
2017
Espinho
Best Sound Track
IFF - Immersive Film Festival
2018
Belarus
Best Animation
Minsk International Fulldome Festival
Description
What are the origins of speech? Is it possible to find everything we need nowadays on the Internet? Will we ever be able to communicate with extraterrestrials or other civilizations?
Hello Earth is the second fulldome animation of the Heavens of Copernicus Planetarium in Warsaw. The 30 – minute movie leads the audience through centuries of human communication and tells the story of how it changed the world and our personal lives.
A fulldome show for planetariums and digital dome theatres.
Distributors
You can get this show from:
Sky-Skan Europe GmbH
RSA Cosmos
METASPACE
Creative Planet
Sciss
Audio Visual Imagineering
Show details
Shorter version runtime
(if any)
:
not available
Full version runtime:
31 minutes
Suitable for:
General audience
Target audience:
License:
Traditional license
Resource & materials:
Poster
Technical specifications
Resolution:
1K, 2K, 3K, 4K
Show orientation:
Unidirectional
Production technologies:
CG
Languages:
English, Polish
Credits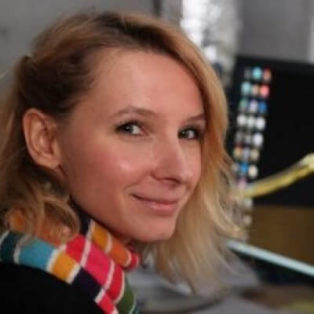 Director
Writer
Screened at

0

dome theaters and counting...
Reviews
No reviews available.
Be the first to review this show!