Download High Resolution Poster
Kitz the cat's - SuperMoon Adventure
Let's go on a moon exploration with the cats! An hommage to Apollo & Artemis mission for planetariums and digital dome theatres.
Description
The Earth in the far future, where humanity no longer exists. Cats that survived in the debris left behind by humanity have evolved into intelligent beings. The three cats – Kitz, Tutti, and Pepe – are working as cleaners at NYASA.
Today's mission is to clean up space junk. But these unpredictable street cats skip their work and fly to the Moon!
This is the great adventure of the three cats crisscrossing space on Galaxy Sweeper, the space junk cleaning shuttle!
more info and education guide :
www.kwonochul.com/supermoon
Distributors
You can get this show from: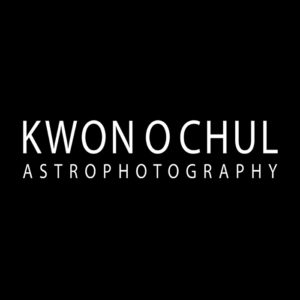 Kwon O Chul AstroPhotography
REQUEST PRICING
GOTO INC.
METASPACE
RSA Cosmos
Reef Distribution
ZEISS
Kwon O Chul AstroPhotography
Show details
Shorter version runtime
(if any)
:
not available
Full version runtime:
23 minutes
Suitable for:
General audience
License:
Traditional license
Resource & materials:
Guide for educators, Poster
Technical specifications
Show orientation:
Unidirectional
Production technologies:
CG
Languages:
English, German, French, Japanese, Korean, Spanish
Credits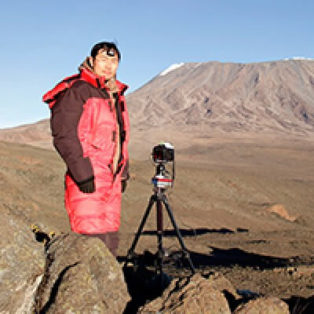 Director
Producer
Writer
Director
Producer
Writer
Screened at

9

dome theaters and counting...