Download High Resolution Poster
Lamps of Atlantis
Lamps of Atlantis is a 40-min show for planetariums and digital dome theatres. Info, trailer & full preview available.
Release date:
January 2011
Produced by:
Directed by:
Description
Our search for the lost continent of Atlantis takes us on a journey through the astronomical knowledge and understanding of the ancient Greeks.
How did the constellations get their names? What different patterns did ancient cultures see in the sky? Was Atlantis a real place? Did it really sink into the sea? We will uncover clues to help us solve this age-old mystery.
Distributors
You can get this show from:
Show details
Shorter version runtime
(if any)
:
27 minutes
Full version runtime:
40 minutes
Suitable for:
General audience
Target audience:
License:
Traditional license
Resource & materials:
Poster, DVD
Technical specifications
Video format:
Fulldome, Spherical mirror projection, Flat screen
Resolution:
1K, 2K, 3K, 4K
Frame rate:
30 fps, 60 fps
Show orientation:
Unidirectional
Production technologies:
Audio format:
Stereo, 5.1
Credits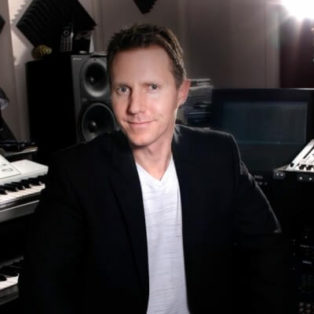 Soundtrack composer
Screened at

0

dome theaters and counting...
Reviews
No reviews available.
Be the first to review this show!