Download High Resolution Poster
Zauber der Anderswelt
Zauber der Anderswelt is a 50-min show produced by Northdocks GmbH for planetariums and digital dome theatres. Info, trailer & full preview available.
Description
A journey through the Otherworld — a magical place born from the mythology of many cultures. It's a place of legends, where mythical creatures once existed in harmony among the mountains, islands, springs, and forests.
The journey begins deep inside a cave, then we wind our way through enchanted mountain forests, drift along placid streams and peaceful rivers, visit a mystical coastline, and board a fantasy wooden sailing ship for a leap out to the deep expanses of the cosmos.
Magic of the Otherworld invites audiences into virtual landscapes accompanied by the beautiful harp music of Christine Högl. A magnificent sensory journey, and Christine's gentle harp music transforms the experience into a tour de force of art and music.
Distributors
You can get this show from:
Show details
Shorter version runtime
(if any)
:
not available
Full version runtime:
50 minutes
Suitable for:
General audience
Target audience:
License:
Traditional license
Resource & materials:
Poster
Technical specifications
Resolution:
1K, 2K, 3K, 4K
Show orientation:
Panoramic
Credits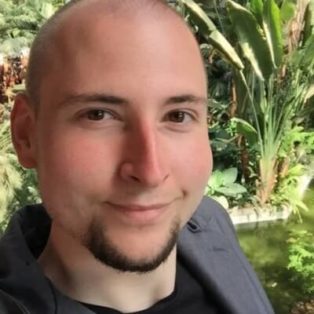 Producer
Screened at

0

dome theaters and counting...
Reviews
No reviews available.
Be the first to review this show!