Download High Resolution Poster
Origins
Origins is a 47-min show produced by Borkel-Art Pro for planetariums and digital dome theatres. Info, trailer & full preview available.
Release date:
January 2016
Description
This organic fulldome approach successfully initiates an alternative communication path between science and the audience by showing nothing else than the physical, palpable world we live in. Origins unifies the history of the Cosmos and life on Earth in one single philosophical journey through different landscapes of our world, including the human mind. The show starts with an overture which represents the origin of life. After this, and with the help of a mysterious character, we show the nature of space-time and its intrinsic relation to the human condition. We will watch and listen to the colors and sounds of the world before we enter the final part of Origins: The Awakening.
One of our greatest challenges was creating a full-length show without using the ordinary 3D modeling, computer animations, etc. In our approach, we filmed the real world, the Cosmos and artificial cosmic objects in the studio "in the old way" with chemical reactions and light effects. Both visual and musical contributions were originally filmed and recorded in the most spectacular locations.
Origins is suitable for both concentric and unidirectional fulldome theaters.
Distributors
You can get this show from:
Borkel-Art Pro
Reef Distribution
Show details
Shorter version runtime
(if any)
:
not available
Full version runtime:
47 minutes
Suitable for:
General audience
Target audience:
License:
Traditional license, Short-term license, Ticket share, Pay per view
Resource & materials:
Poster
Technical specifications
Resolution:
1K, 2K, 3K, 4K
Show orientation:
Unidirectional
Production technologies:
Green screen, Live action, Still photography, Time-lapse photography
Audio format:
Stereo, 5.1, Live performance
Languages:
English, German, Japanese, Spanish
Credits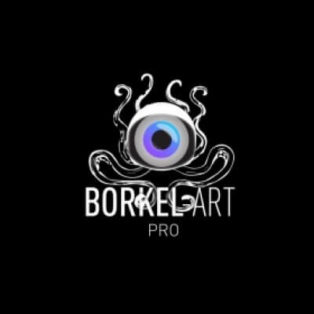 Director
Screened at

0

dome theaters and counting...
Reviews
No reviews available.
Be the first to review this show!