Download High Resolution Poster
The Blind Man with Starry Eyes
The Blind Man with Starry Eyes is a 22-min show produced by Planetarium de Saint-Etienne for planetariums and digital dome theatres. Info, trailer & full preview available.
Awards
2013
Yaroslavl
BEST FULLDOME SHOW - 3RD PRIZE​
"Reflections of the Universe" Festival
Description
In order to increase his power, a tyrant asks an old wise man of his kingdom to give him the secrets which would enable him to extend his power and domination. Despite his insistence, he can only elicit one answer from the old wise man: "Look at the sky and count the stars."
When he realizes the old wise man will not give him more clues, the tyrant follows his advice and starts counting the stars in the sky.
Step by step, a relationship takes place between them which will change the tyrant's quest for domination into a quest for knowledge…
A fulldome show for planetariums and digital dome theatres.
Distributors
You can get this show from:
RSA Cosmos
Reef Distribution
METASPACE
Show details
Shorter version runtime
(if any)
:
not available
Full version runtime:
22 minutes
Suitable for:
General audience
Target audience:
0 - 5, 6 - 13
License:
Traditional license
Resource & materials:
Guide for educators, Poster
Technical specifications
Resolution:
1K, 2K, 3K, 4K
Frame rate:
24 fps, 25 fps, 29.97 fps, 30 fps
Show orientation:
Unidirectional
Production technologies:
CG
Audio format:
Mono, Stereo, 5.1
Languages:
English, German, Catalan, French, Greek, Korean, Romanian, Spanish, Others
Credits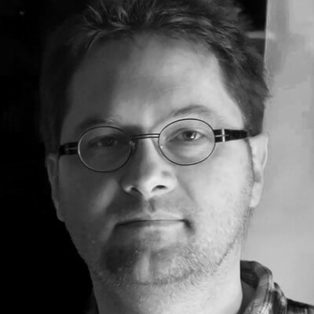 Director
3d designer
Vo recording and mixing
Screened at

0

dome theaters and counting...
Reviews
No reviews available.
Be the first to review this show!