Download High Resolution Poster
Planets, a Journey through the Solar System
Planets, a Journey through the Solar System is a 31-min show produced by Planetarium de Saint-Etienne for planetariums and digital dome theatres. Info, trailer & full preview available.
Release date:
October 2010
Awards
2012
Gwacheon
GOLDEN STAR AWARD
International Planetarium Movie Festival
Description
The show is a discovery of fascinating landscapes that compose the Solar System. You will fly over the landforms of Mars or Jupiter's clouds, dive inside the rings of Saturn and experience the tumultuous era of planet formation. But watch out not to crash into an asteroid!
Through real images acquired by space probes and stunning CGI, the show gives a modern view of the Solar System presented in the dynamic context of its evolution.
A fulldome show for planetariums and digital fulldome theatres.
Distributors
You can get this show from:
RSA Cosmos
Reef Distribution
METASPACE
Show details
Shorter version runtime
(if any)
:
not available
Full version runtime:
31 minutes
Suitable for:
General audience
License:
Traditional license
Resource & materials:
Guide for educators, Poster
Technical specifications
Resolution:
1K, 2K, 3K, 4K
Frame rate:
24 fps, 25 fps, 29.97 fps, 30 fps
Show orientation:
Unidirectional
Production technologies:
CG
Audio format:
Mono, Stereo, 5.1
Languages:
English, Arabic, Brazilian, Czech, French, Italian, Korean, Romanian, Spanish, Others
Credits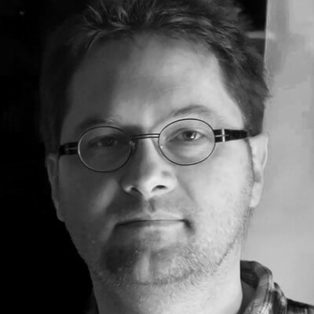 Director
Writer
3d designer
Screened at

0

dome theaters and counting...
Reviews
No reviews available.
Be the first to review this show!