Download High Resolution Poster
Secrets of the Sun
Secrets of the Sun is a 21-min show for planetariums and digital dome theatres. Info, trailer & full preview available.
Release date:
January 2005
Produced by:
Directed by:
Description
An intimate look at the role the Sun plays in the life of our Solar System.
From the nuclear forces churning at the heart of the Sun to the mass ejections of solar material into surrounding space, we experience the power of the Sun and its impact on the planets and ultimately life on Earth.
We trace the Sun's life cycle, going back to its beginnings and moving forward in time to its eventual death.
Distributors
You can get this show from:
Show details
Shorter version runtime
(if any)
:
not available
Full version runtime:
21 minutes
Suitable for:
General audience
Target audience:
License:
Traditional license
Resource & materials:
Poster, DVD
Technical specifications
Resolution:
Frame rate:
Show orientation:
Unidirectional
Production technologies:
Audio format:
Credits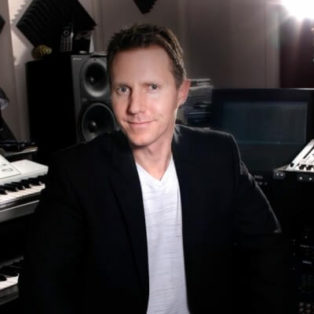 Soundtrack composer
Screened at

1

dome theaters and counting...
Reviews
No reviews available.
Be the first to review this show!