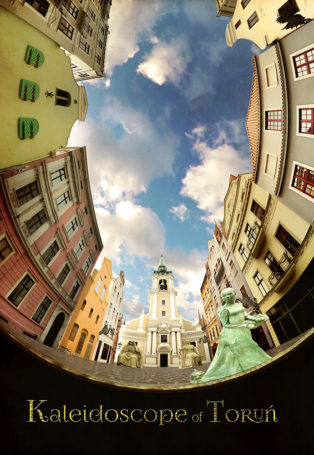 Download High Resolution Poster
The Kaleidoscope of Toruń
The Kaleidoscope of Toruń is a 6-min show for planetariums and digital dome theatres. Info, trailer & full preview available.
Release date:
January 2015
Produced by:
Directed by:
Description
The Kaleidoscope of Toruń is a short fulldome show inspired by the beauty of one of the oldest Polish cities.
Captivating Gothic architecture was reconstructed using fulldome technology which consisted of consolidating hundreds of images of the Old Town of Toruń.
Admire the natural beauty of rivers, forests surronding the city and travel through changing seasons of the year.
For planetariums and digital dome theatres.
Distributors
You can get this show from:
Show details
Shorter version runtime
(if any)
:
not available
Full version runtime:
6 minutes
Suitable for:
General audience
Target audience:
Resource & materials:
Technical specifications
Video format:
Fulldome, Spherical mirror projection
Show orientation:
Unidirectional
Production technologies:
CG, Still photography
Audio format:
Stereo, 5.1
Screened at

0

dome theaters and counting...
Reviews
No reviews available.
Be the first to review this show!