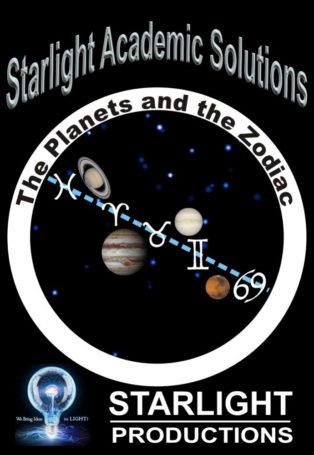 Download High Resolution Poster
The Planets and the Zodiac
A fulldome show about the cardinal points, the north celestial pole, the ecliptic and the zodiacal constellations, precession and rotation.
Release date:
November 2017
Directed by:
Description
The Planets and the Zodiac is one of Starlight Productions' presentations in our Starlight Academic Solutions product line which provides full-dome content for Colleges and universities.
Key concepts discussed are cardinal points, the north celestial pole, plane of the solar system, the ecliptic, zodiacal constellations, astrology, rotation, revolution, geocentric, heliocentric, and precession.
A fulldome show for planetariums and digital dome theatres.
Distributors
You can get this show from:
Show details
Shorter version runtime
(if any)
:
not available
Full version runtime:
11 minutes
License:
Traditional license
Resource & materials:
Poster, Source files
Technical specifications
Video format:
Fulldome, Spherical mirror projection
Resolution:
1K, 2K, 3K, 4K
Show orientation:
Unidirectional
Production technologies:
Live action, Still photography
Screened at

0

dome theaters and counting...
Reviews
No reviews available.
Be the first to review this show!